Pro Photo Supply's Annual Summer Film Photo Contest 2023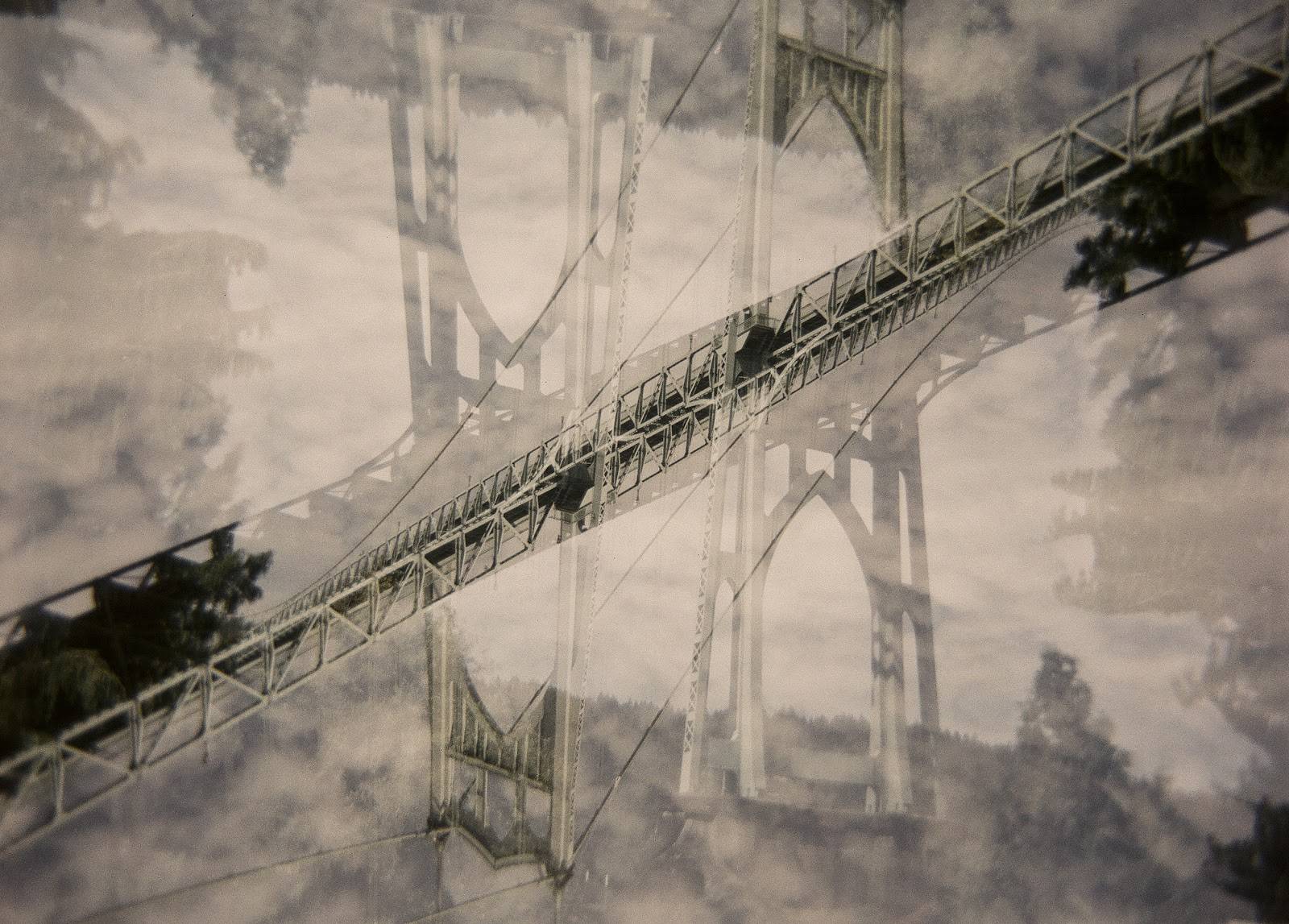 2023 Favorite Summer Spot Winning Photo By Annie Foong⁠
SHOW US YOUR BEST SUMMER FILM PHOTOS!
It's summer time, grab your favorite film camera (or pick up a new one if you don't own hundreds already), call your friends, plan an adventure, and get creative!
In the spirit of Lomography's sponsorship of this annual contest, wwe encourage you to embrace the 10 Golden Rules of Lomography and:
Forget the rules. Don't think.
Be Fast. Shoot from the hip.
Take your camera everywhere.
And use it any time!
Submission Deadline: September 17th, 2023
Capture a friend doing backflips into the water on a hot river day? Make an impromptu portrait at the Farmer's Market? Photograph the perfect shadow illuminating a stranger walking through the city? We want to see your documentary shots, portraits, street photography, etc.
Epic camping spots, your favorite Portland neighborhood park, a sunrise at Johnsrud Point, the forest cover hiking trail of your dreams...show us the places and environments that made your summertime adventures the most epic during June through September!
1ST PLACE PRIZE PER CATEGORY
ONE OF LOMOGRAPHY'S UNIQUE FILM CAMERAS
$50 GIFT CARD TO PRO PHOTO SUPPLY
INCLUSION IN GALLERY SHOW AT PRO PHOTO SUPPLY LAB & STORE
2ND PLACE PRIZE PER CATEGORY
A MULTI-ROLL FILM PACK FROM LOMOGRAPHY
$25 GIFT CARD TO PRO PHOTO SUPPLY
INCLUSION IN GALLERY SHOW AT PRO PHOTO SUPPLY LAB & STORE
HONORABLE MENTION PER CATEGORY
A ROLL OF LOMOGRAPHY FILM
INCLUSION IN GALLERY SHOW AT PRO PHOTO SUPPLY LAB & STORE
All image file entries must be digital uploads only.
Image files must be submitted in JPG format.
Each file should be 300dpi, approximately 2100px on the long edge.
Please keep file sizes approximatley 5MB.
2023 Summer Film Photo Contest is open to photographers both Professional and Amateur aged 18 or older.
Each contestant may submit up to five (5) digital images total.
Image files must be submitted in JPG format by 11:59 PM on Sunday, September 17th, 2023 to prophotosupply.com.
No watermarks

of any kind

can be placed on the photo submissions. Watermarks, signatures, or copyright notices MUST be removed prior to submission
Submissions containing watermarks, signatures, or copyright notices will not be considered for judging.
Color and/or black & white images are allowed. Instant film images are also allowed. These images must be made ON FILM!
Elements or objects not in original scene should not be added.
Limited image modifications are allowed (color adjustments, spot toning, etc.).
If submission rules are not followed, the application and images may not be judged and/or disqualified.
Photographers retain ownership of all copyrights. However, entrants who are chosen as the winner of the 1st Place, 2nd Place or Honorable Mention prizes in either category in this contest, automatically give Pro Photo Supply and Lomography a non-exclusive, irrevocable license without charge to reproduce and display the image in any electronic, optical, physical, or other medium; to modify its size and resolution; and to use your name as the photographer, without notification or compensation.
Photographers of non-winning photographs may be contacted, either by Lomography or Pro Photo Supply, after the close of the contest to attain permission to use their photograph and name as the photographer.
No one photographer may have more than one winning entry. Four (4) winning entries and two (2) honorable mention entries for the Summer Film Photo Contest will be selected.
All Finalists will be notified by email approximatley one week before the public announcement in October and may be required to resubmit their winning image in high resolution. See the requirements above.
All winning entries will be announced on Pro Photo Supply's Facebook page and other social platforms and prizes will be awarded sometime toward the end of October, 2023.
The contest is open to all photographers both professional and non-professional, 18 years of age or older.
2022 SUMMER FILM PHOTO CONTEST WINNERS 7 HONORABLE MENTIONS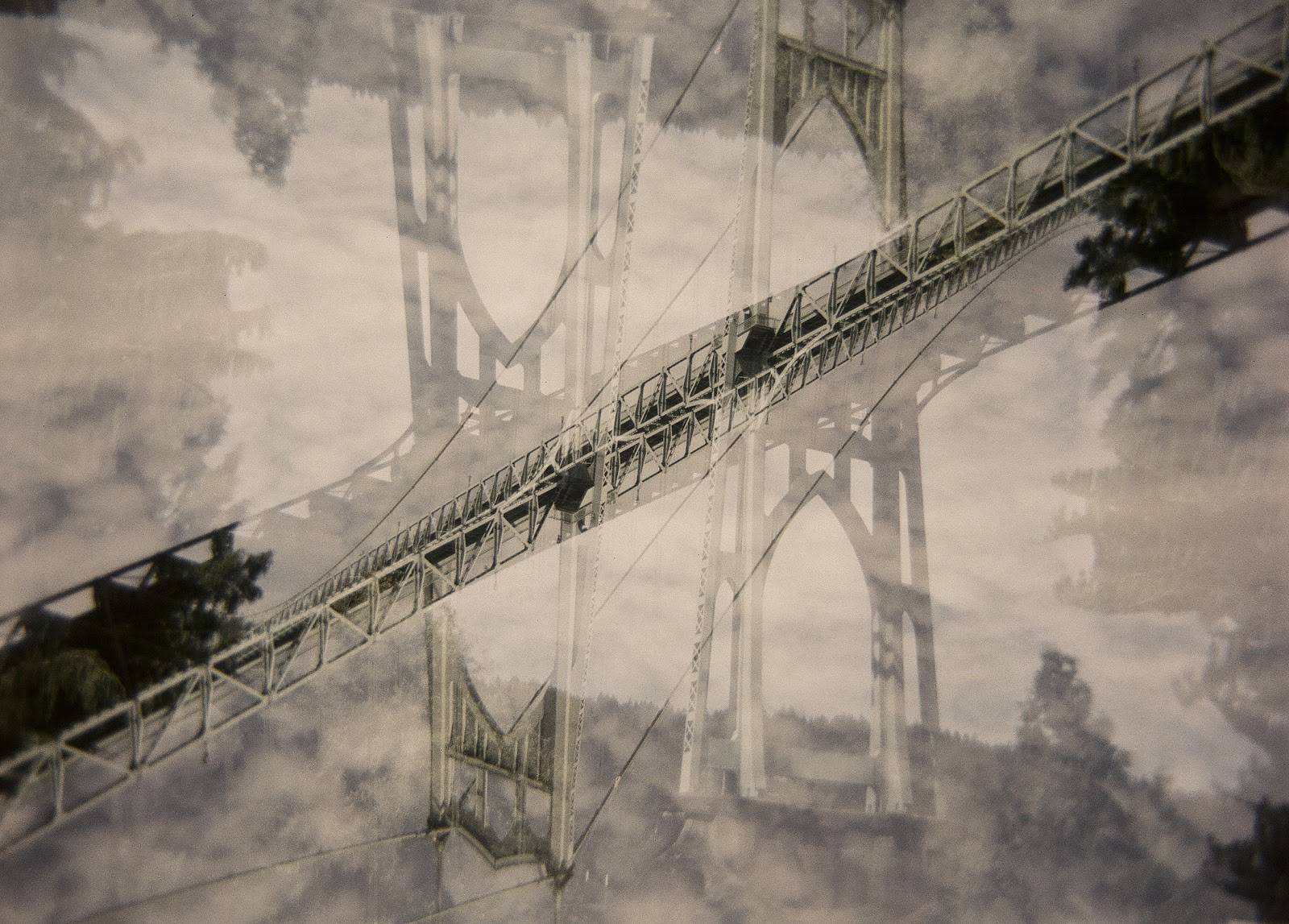 FAVORITE SUMMER SPOT CATEGORY WINNER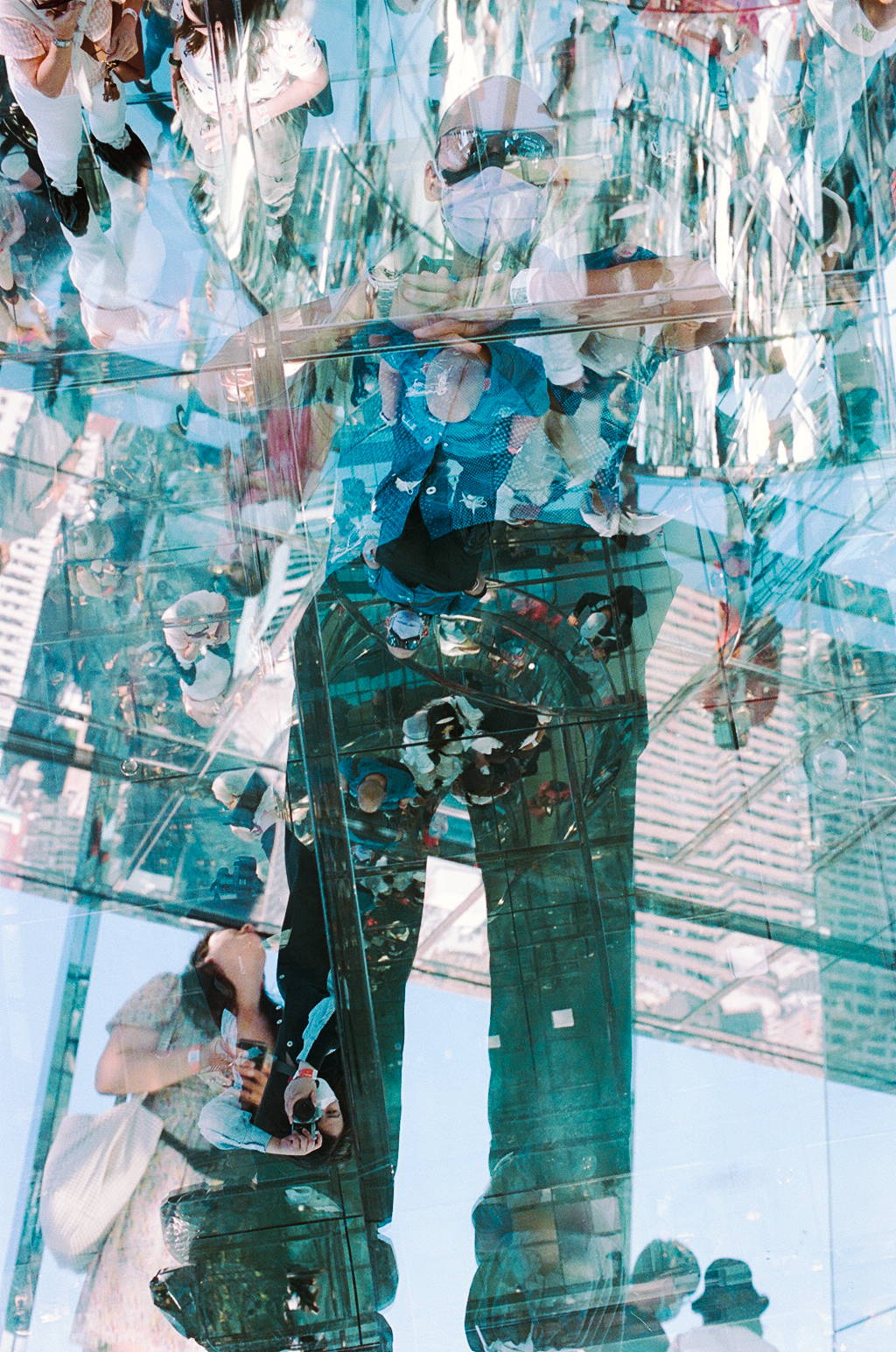 BEST CAPTURED MOMENT CATEGORY WINNER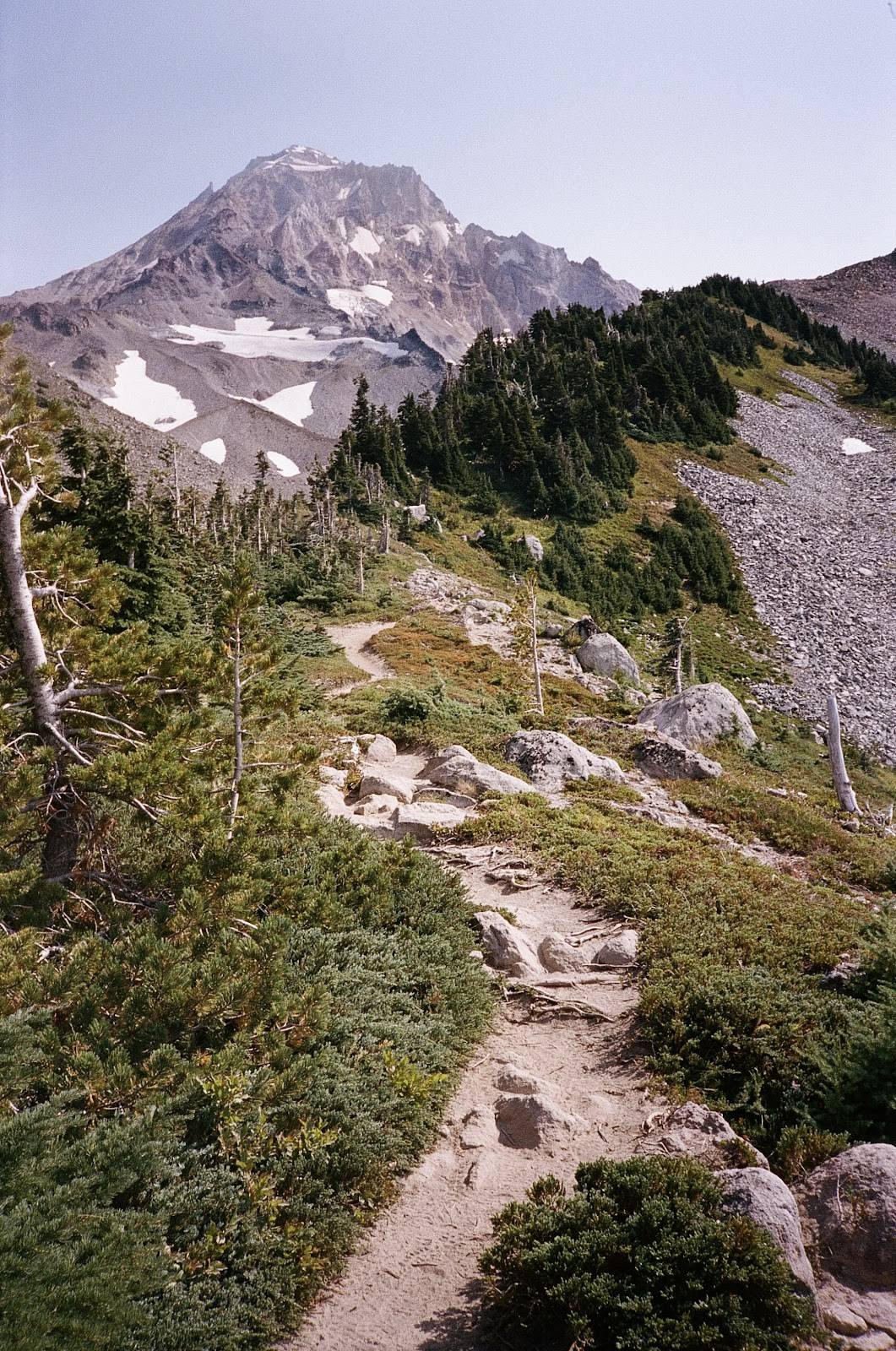 FAVORITE SUMMER SPOT CATEGORY 2ND PLACE WINNER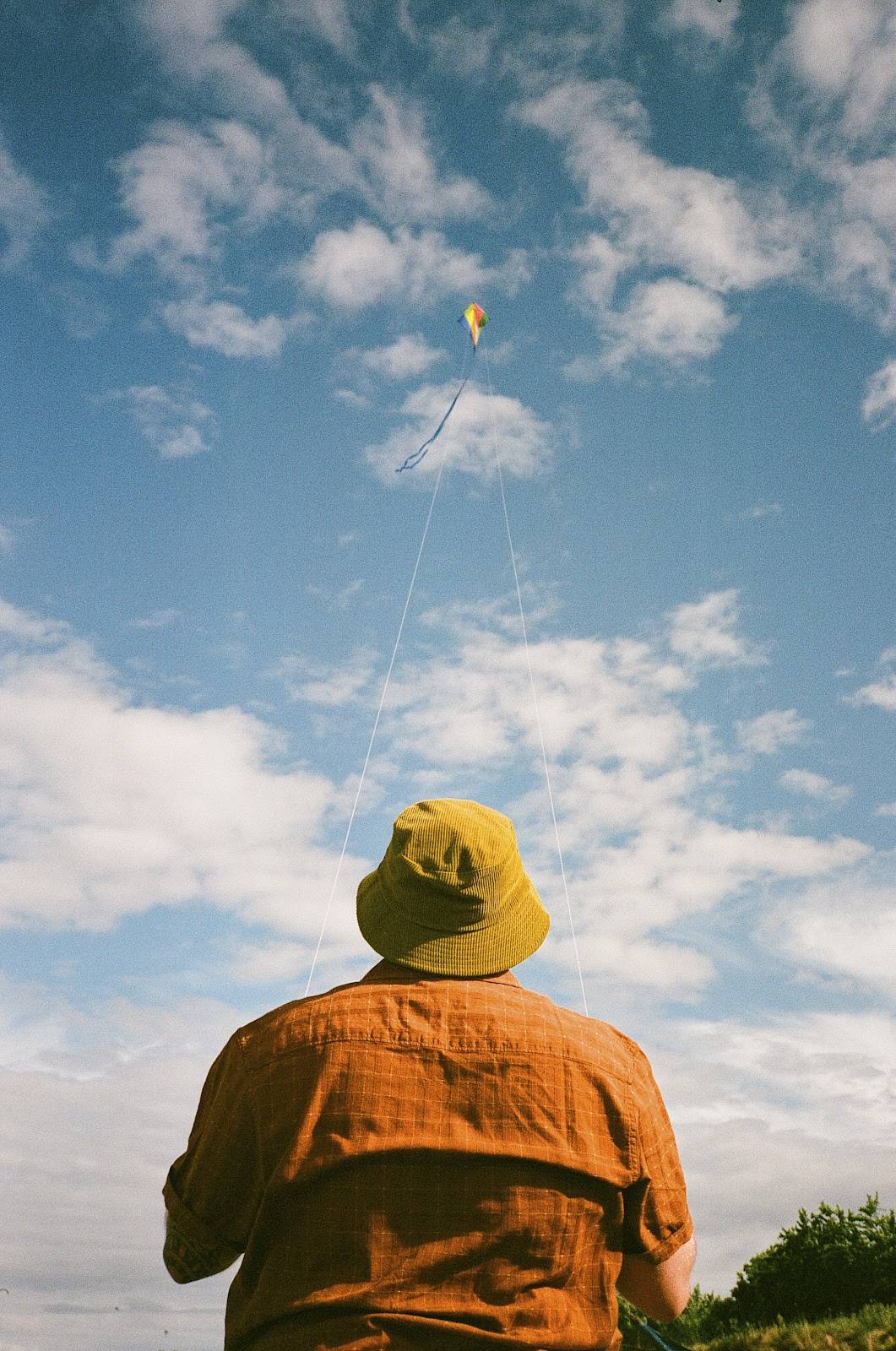 BEST CAPTURED MOMENT CATEGORY 2ND PLACE WINNER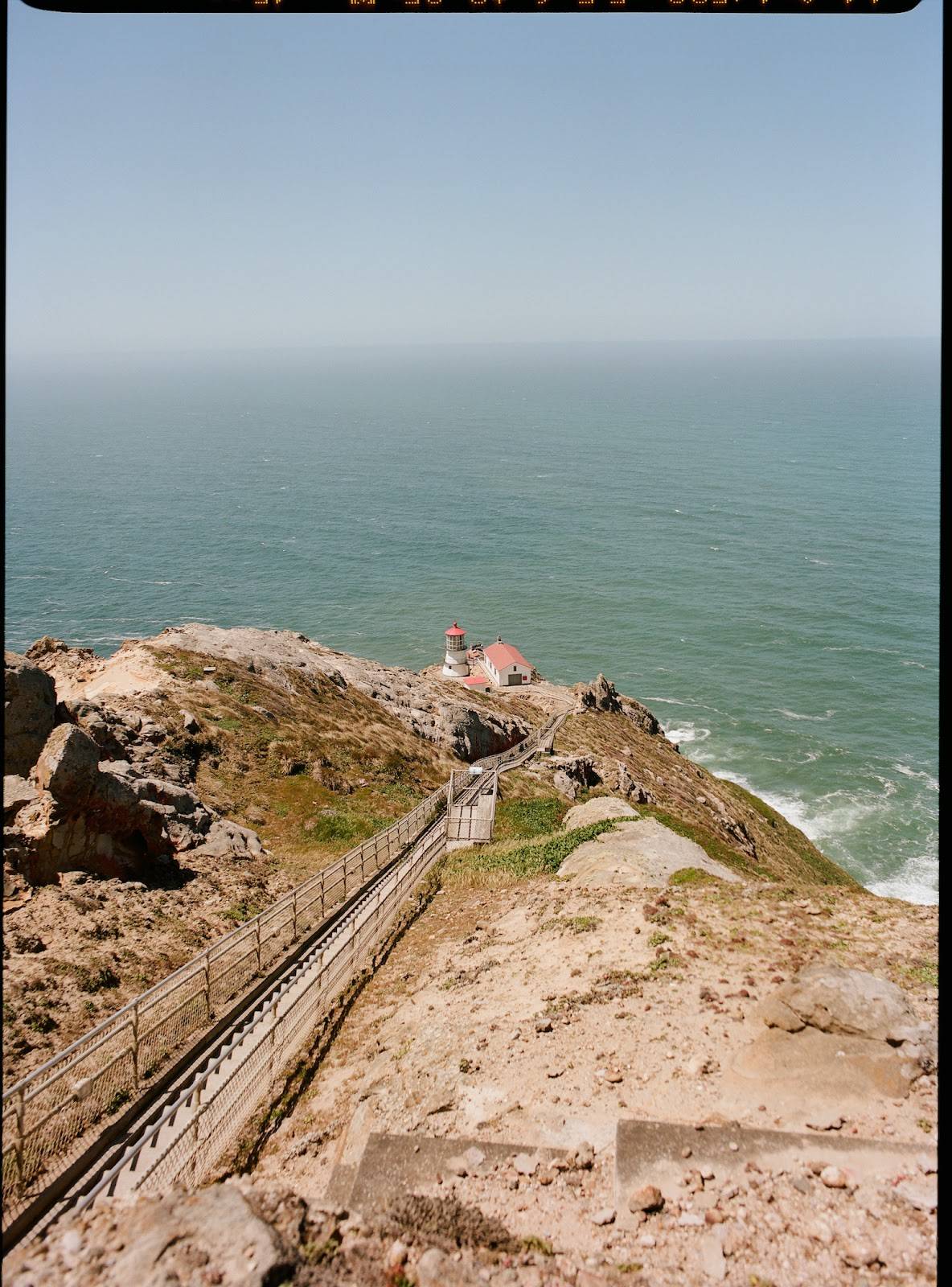 FAVORITE SUMMER SPOT HONORABE MENTION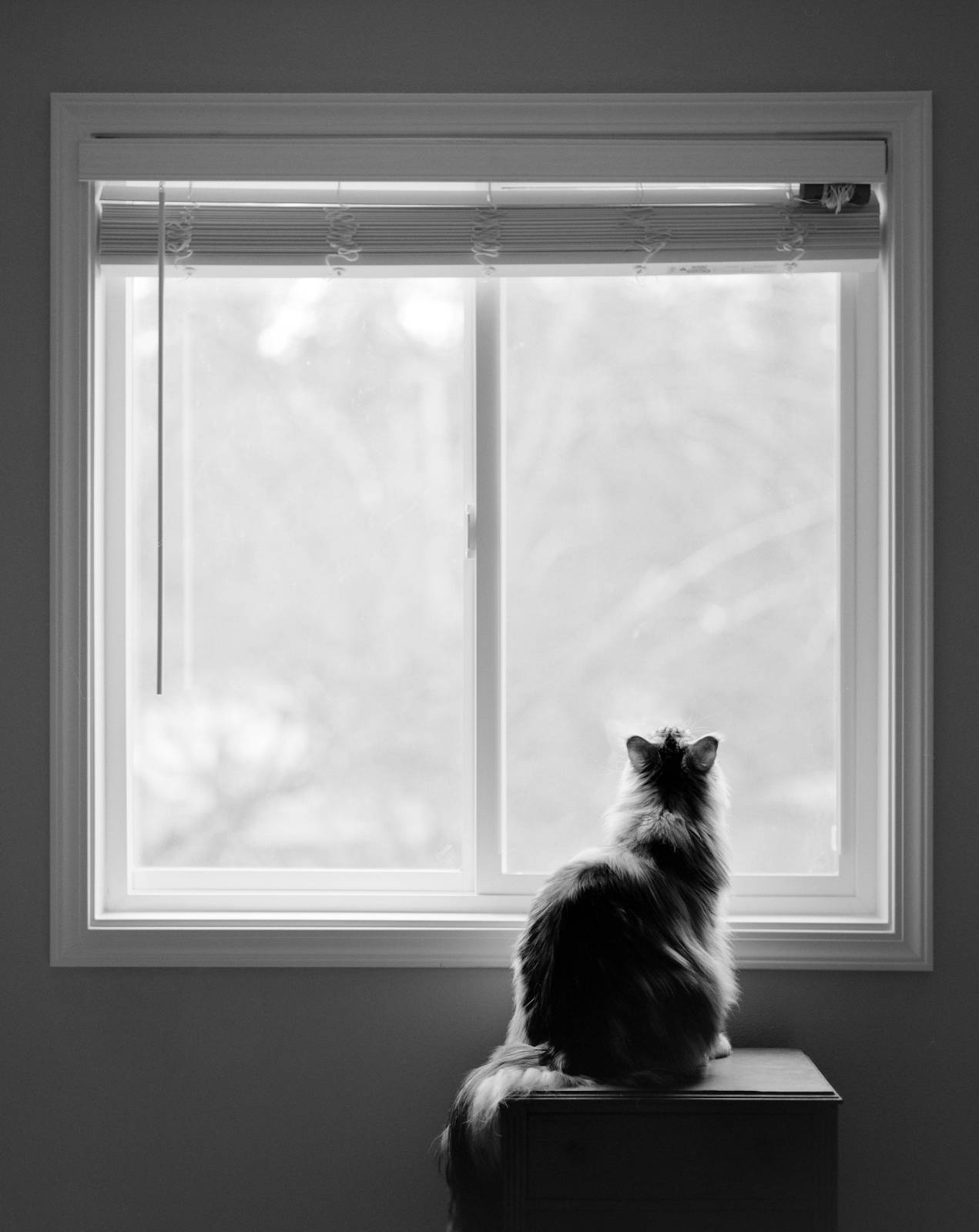 BEST CAPTURED MOMENT HONORABLE MENTION