Sony Lenses That Never Go Out Of Style
Connect with us on Social
Currently in our Store Gallery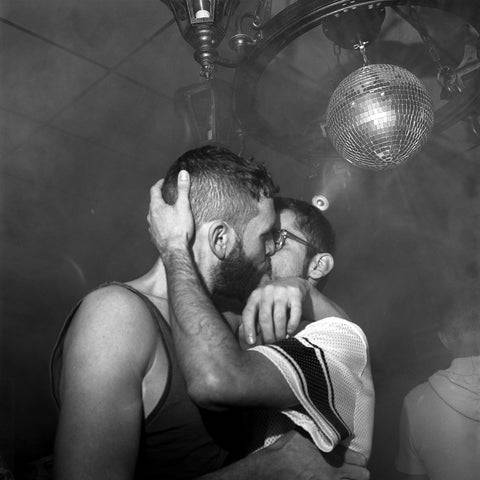 I have been an analog photographer for over 20 years; the magic of the
darkroom captured me from a young age. Since living abroad in my teens, I
have paired photography and travel as a way to bridge societal divides and
explore the universal human spirit. Despite language barriers, I have found so
much can be conveyed with a smile and a gesture. What draws me to street
photography is that it is a truth-teller. Street photography presents a raw honest
look at the world, exactly as it is and without a filter. From behind the lens there
is no judgement, only observation, fascination and documentation. It is
important to note that all the images in this series were captured here in Portland and are all candid/unposed.
Currently in our Lab Gallery
Summer Film Contest Winners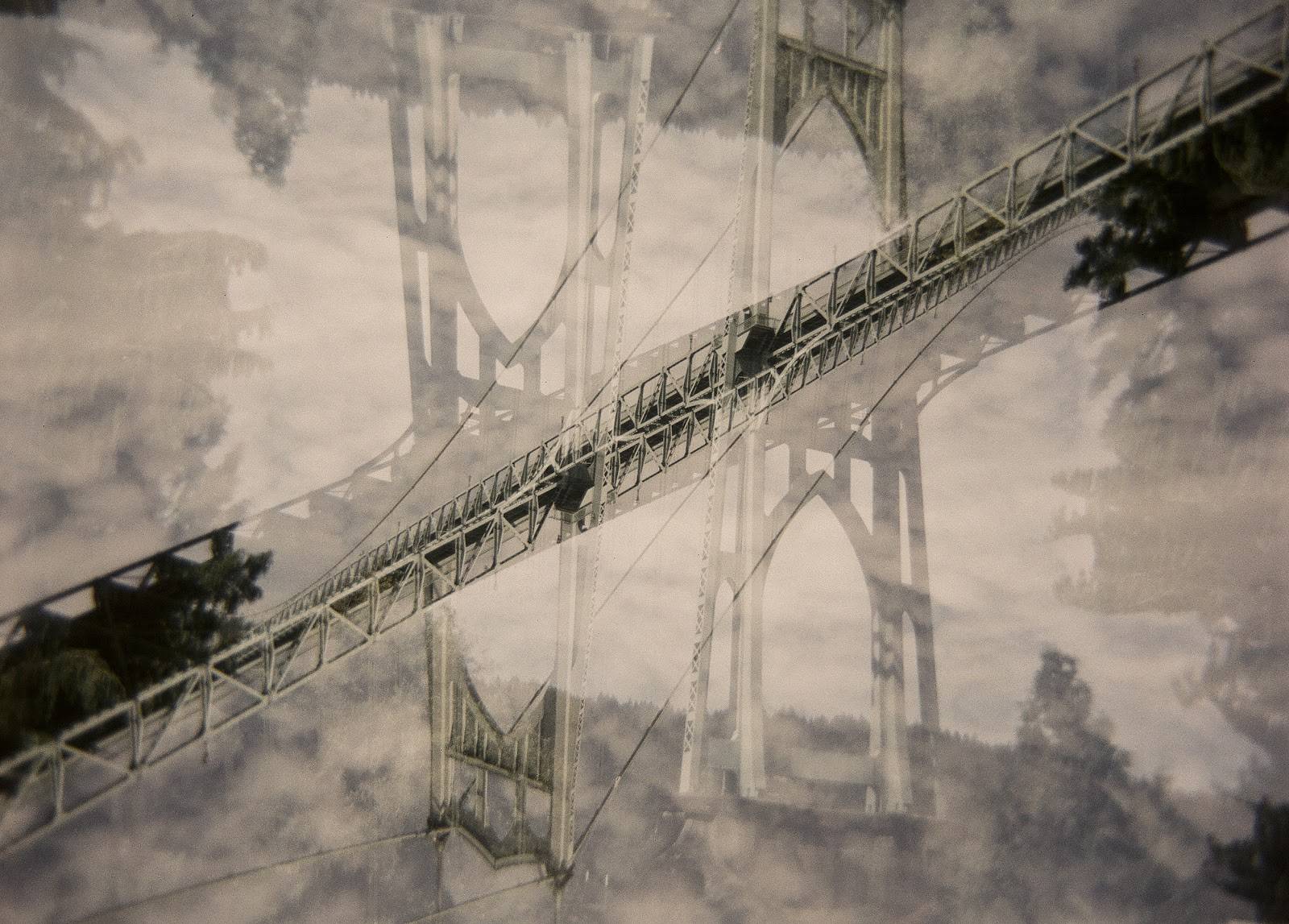 The memories and places that made this summer special were highlighted in this year's Summer 2022 Film Photography Contest. From our favorite parks to our homes, our community captured these moments beautifully and creatively.
Many thanks to the artists who submitted their work to this year's show and congratulations to our six winners. And thank you to our sponsor Lomography!