Nikon Capture the Savings

Sony in Store Trade in Trade Up

Save on Fujifilm X-T3 WW Mirrorless Camera

Canon RF Lenses for Every Moment
---
Connect with us on Social
---
Currently in our Store Gallery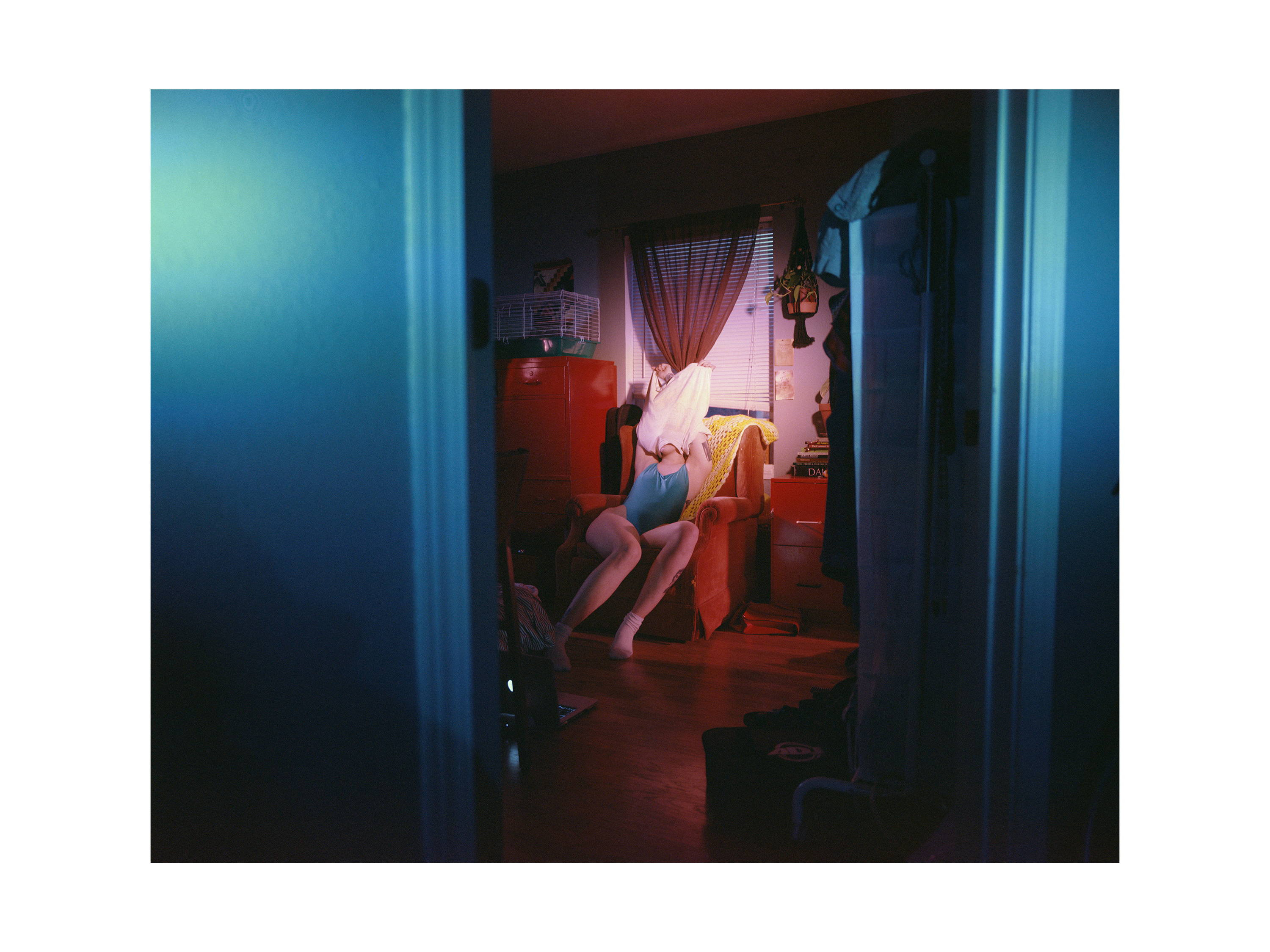 Project Statement
Everyday we are moving towards living completely digital lives. While there are definite benefits to the connectivity the internet brings, it is disheartening to have worked days, months, or sometimes years on a project just to watch it dissolve into the algorithm.
With this magazine we hope to contribute to the preservation of the print medium and to bring you an experience that scrolling through digital images can't give you. We believe that since it is tangible you can better appreciate the time and energy that was put into creating the images and the impact can be felt through the page. No more editing. No more dodging and burning. It's done.
Artist Statement
In ancient times the Titans were the original 12 greek gods that predated Zeus. They represented grand concepts such as time, light, the ocean, intellect, the stars, wisdom, law and order, and life and death. The idea of the Titan has since been adapted for use in the human realm where use the term to describe a person of great talent, someone who is an expert of their field and someone who we admire.

Titan is a Portland based photography magazine that focuses on fashion, personal work, and photo stories. The goal of this magazine is to celebrate the outstanding talent of the people and also explore those original concepts in a visual format.
---
Currently in our Photo Lab Gallery
Pro Photo Supply Post Card Exchange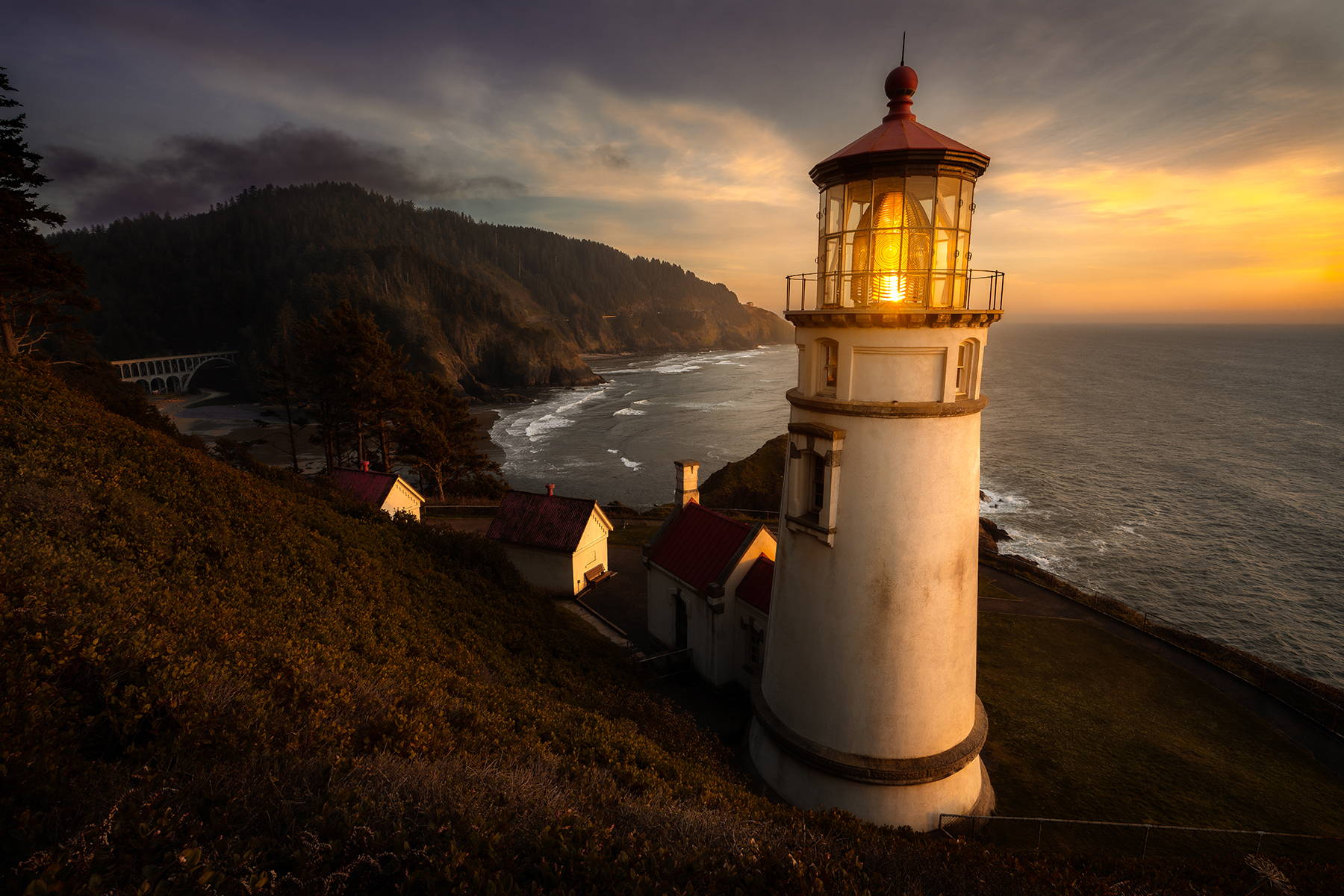 Project Statement
Last month we hosted a webinar and postcard exchange with our friends at Hahnemühle and Mark Fitzgerald where 30 participants sent in photos which were then printed on Hahnemühle Photo Rag® Baryta or Photo Rag® Metallic postcard paper.
Recipients sent in images along with messages to send to the recipient of their postcard.