Pro Photo Supply's Summer Film Photo Contest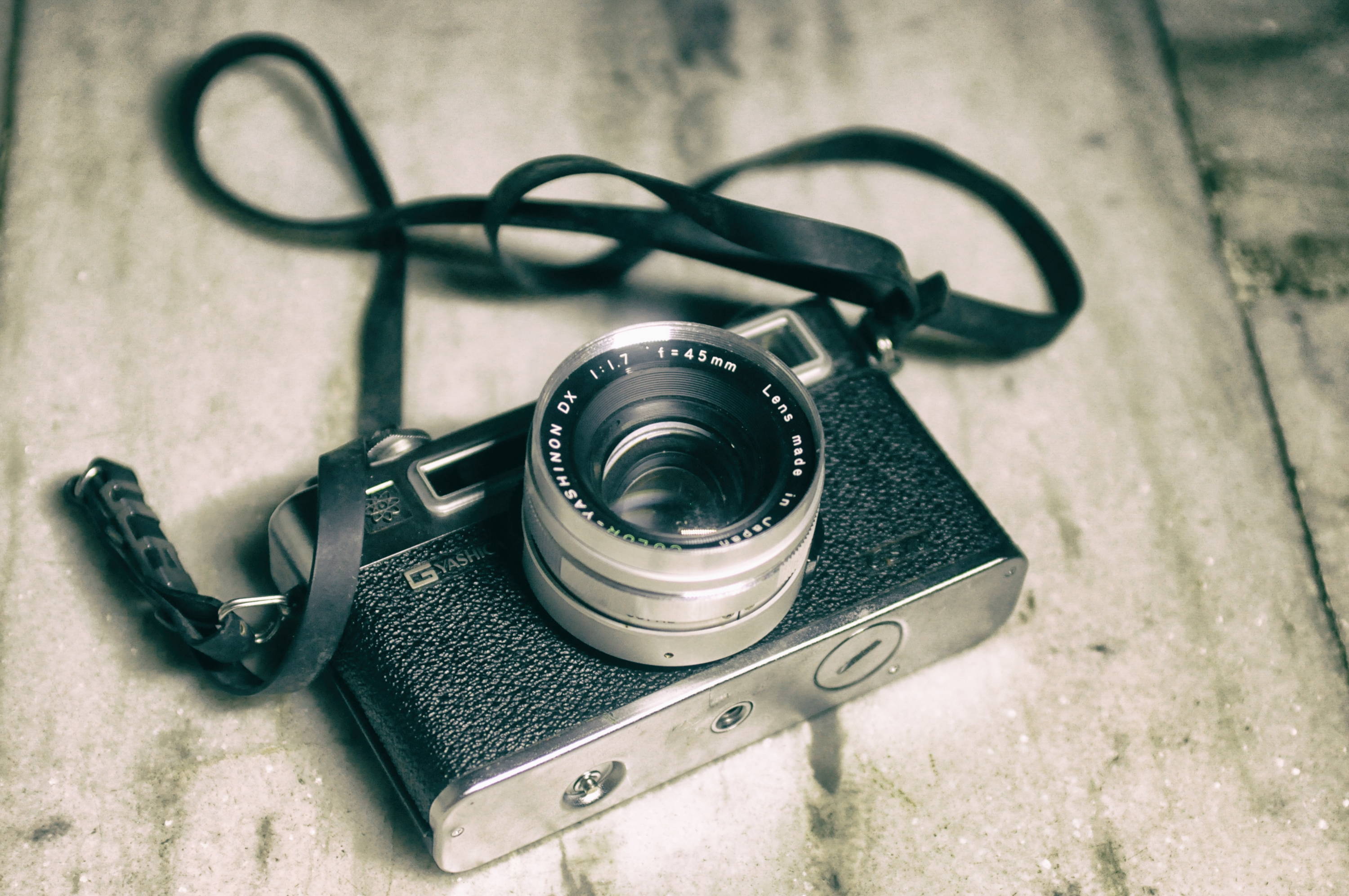 USE THAT FILM CAMERA, BREAK THE RULES, GET CREATIVE, CHALLENGE YOURSELF AND WIN PRIZES
CONTEST CLOSED
CATEGORIES: PEOPLE , ENVIRONMENT
PRIZES:
1ST PLACE PRIZE PER CATEGORY
2 Kodak Alaris Film Pro Packs
$75 Pro Photo Supply Gift Card
Gallery Show in the Photo Lab & Store
2ND PLACE PRIZE PER CATEGORY
1 Kodak Alaris Film Pro Packs
$50 Pro Photo Supply Gift Card
Gallery Show in the Photo Lab & Store
HONORABLE MENTION PER CATEGORY
1 Roll of Kodak Alaris Film
$20 Pro Photo Supply Gift Card
Gallery Show in the Photo Lab & Store
All image file entries must be digital uploads only.
Image files must be submitted in JPG format.
Each file may not exceed 5MB in size and should be approximately 1500 x 2100 in jpg format only.
Include an image title and film used in your file name and make sure they're on your submission form.
Images must have been shot on film or Instant Film.
Analog capture only with minimal image modifications are allowed.
Limit of 6 entries per person.
Winning submissions will be retained for display.
Judging will be done by employees of Pro Photo Supply. Photos will be judged blindly (names will not be shown)
Employees or contractors of Pro Photo Supply are not eligible to submit to the contest.
Submission to contest constitutes a consent to use winners' names and likenesses for editorial, advertising and publicity purposes on all print and social media platforms without further compensation.
If submission requirements are not followed, the application and images may not be judged.
Pro Photo Supply reserves the right to move an image to a different category if better suited.
The entrant must provide upon request all appropriate clearances, or proof of image ownership.
The contest coordinator and sponsors assume no responsibility or liability for any error, omission, interruption, deletion, theft or destruction, or unauthorized access to, or alteration of Submission.
If a photograph to enter the Photo Contest is submitted, the entrant grants a royalty-free, non-exclusive right to:
Display the photograph on 'our' sites, and 'our partners' sites.
Allow third-parties to share the photograph on social media.
Use the photograph on the Internet and in Social Media in support of our mission.
Provide your photograph to other individuals and organizations for use in news stories, newsletters, reports, slide shows, displays, web pages, videos, and the like, related to our exhibit and connected projects.
Use, in connection with the Photo Exhibit, your name, city, state and country of residence in promotions and other publications.
Retain a digital copy of your photograph that will be archived in the photo library and accessible to staff via online.
Use of Personal Information
Personal information provided by entrants may be used as required to:

notify winners of the results
provide entrants with information about the contest
correspond with entrants about their submissions
announce the winning entries
generate general contest statistics
send out questionnaires about the contest
2020 Summer Film Photo Contest Winners & Honorable Mentions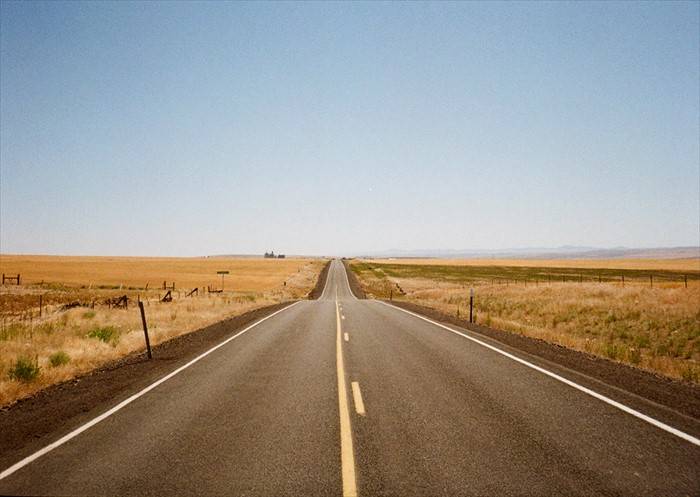 © Miles Sprietsma - First Place Winner - Environment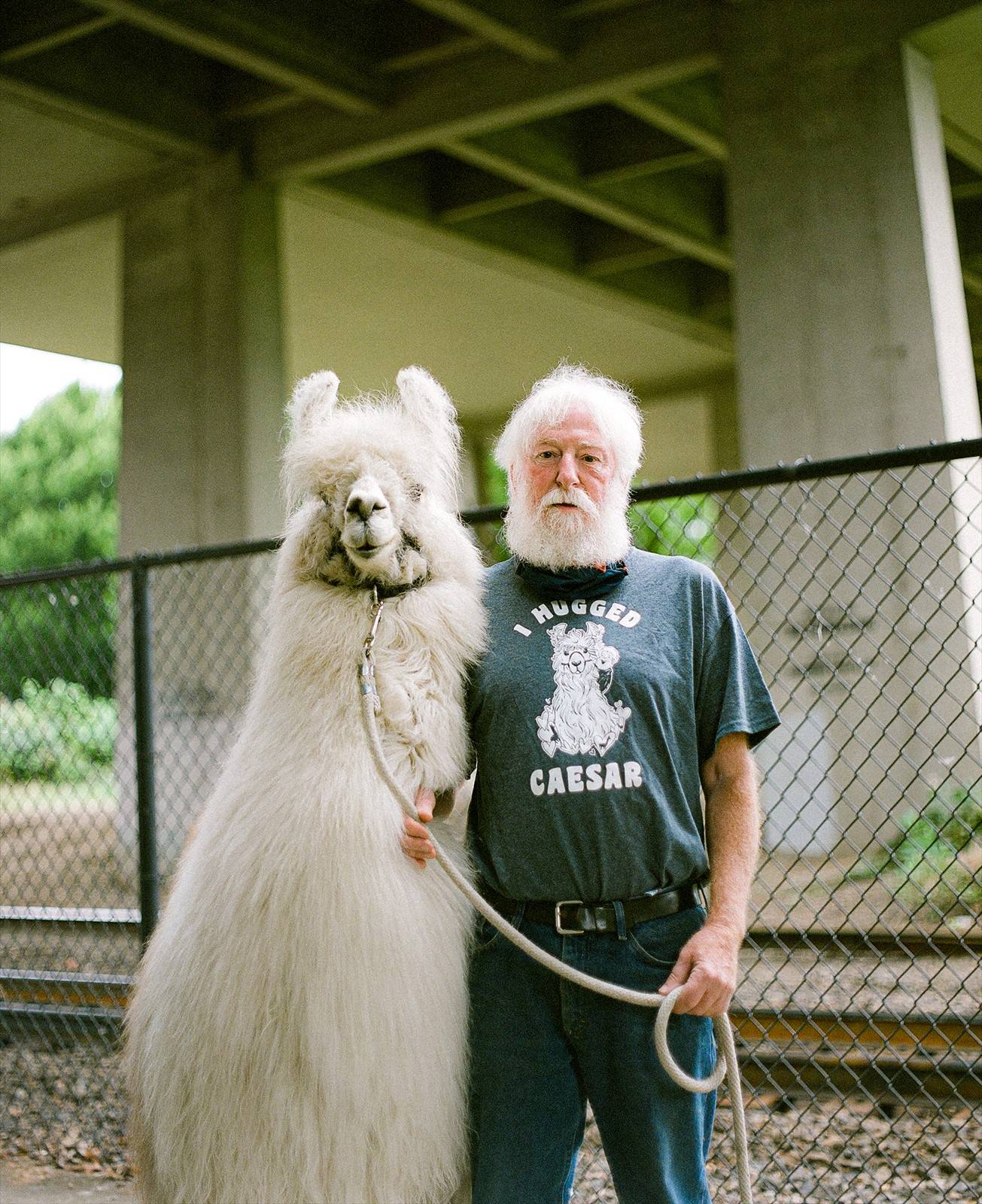 © Sean Costales - First Place Winner - People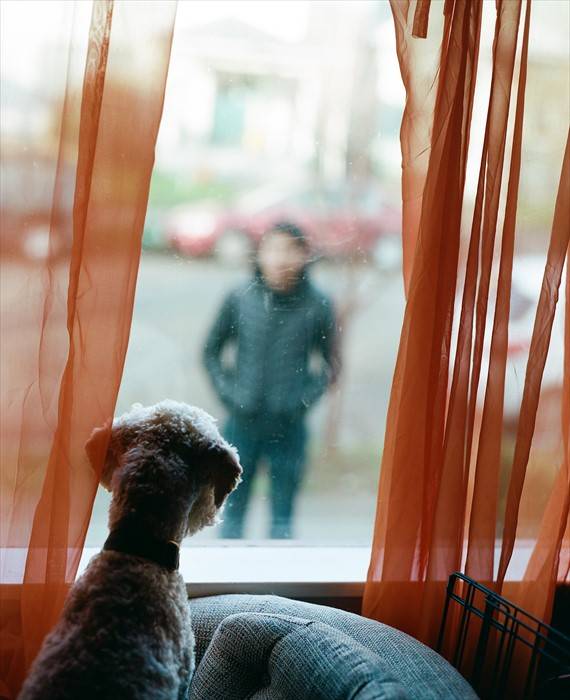 © Thuy Duongle Le - First Place Winner - Social Distancing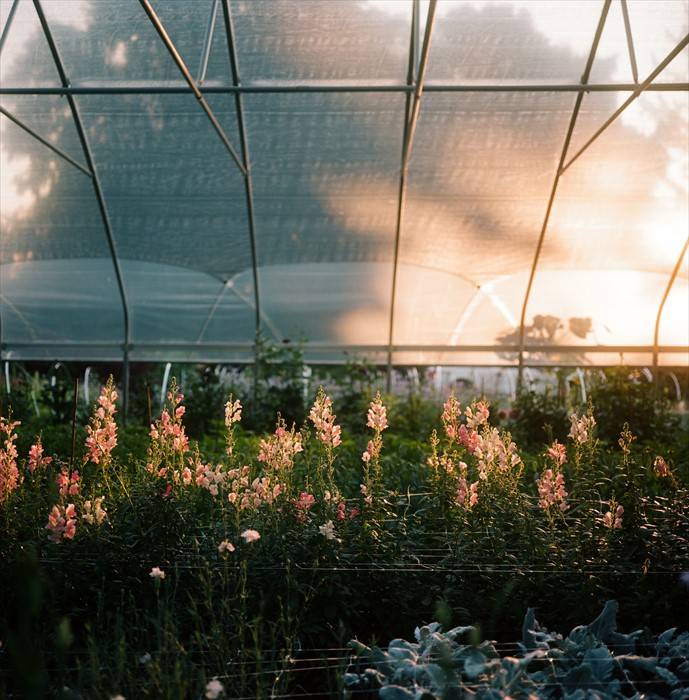 © Malcolm Lee - Second Place Winner - Environment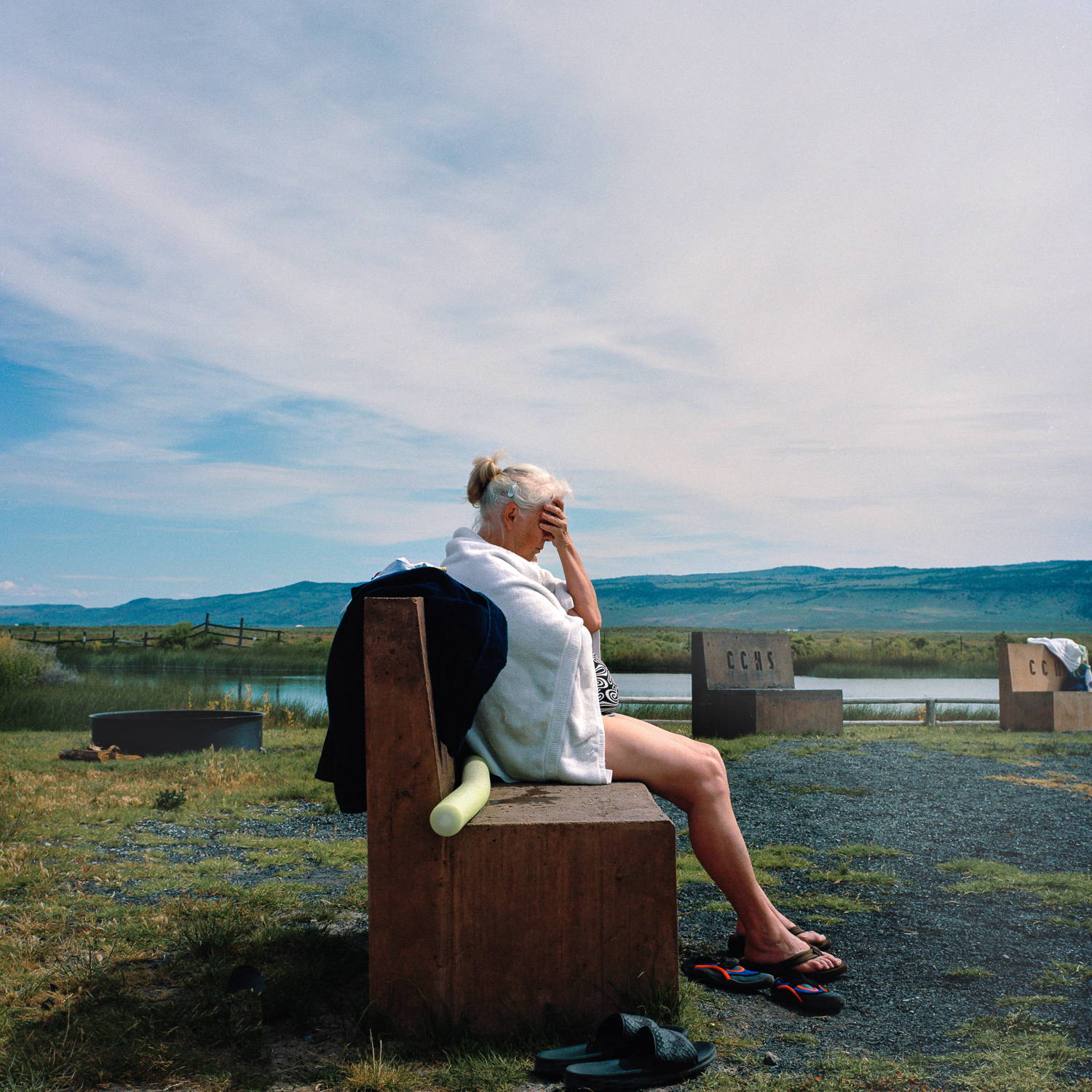 © Alice Christine - Second Place Winner - People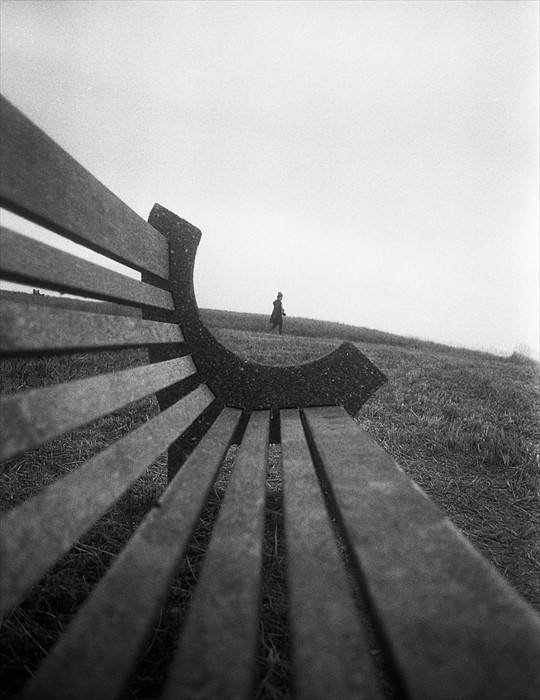 © Chris Nesseth - Second Place Winner - Social Distancing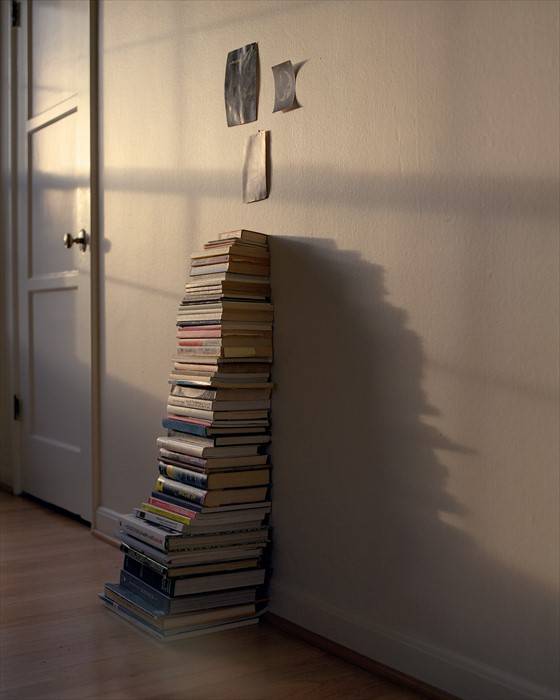 © Magnus Holmes - Honorable Mention - Environment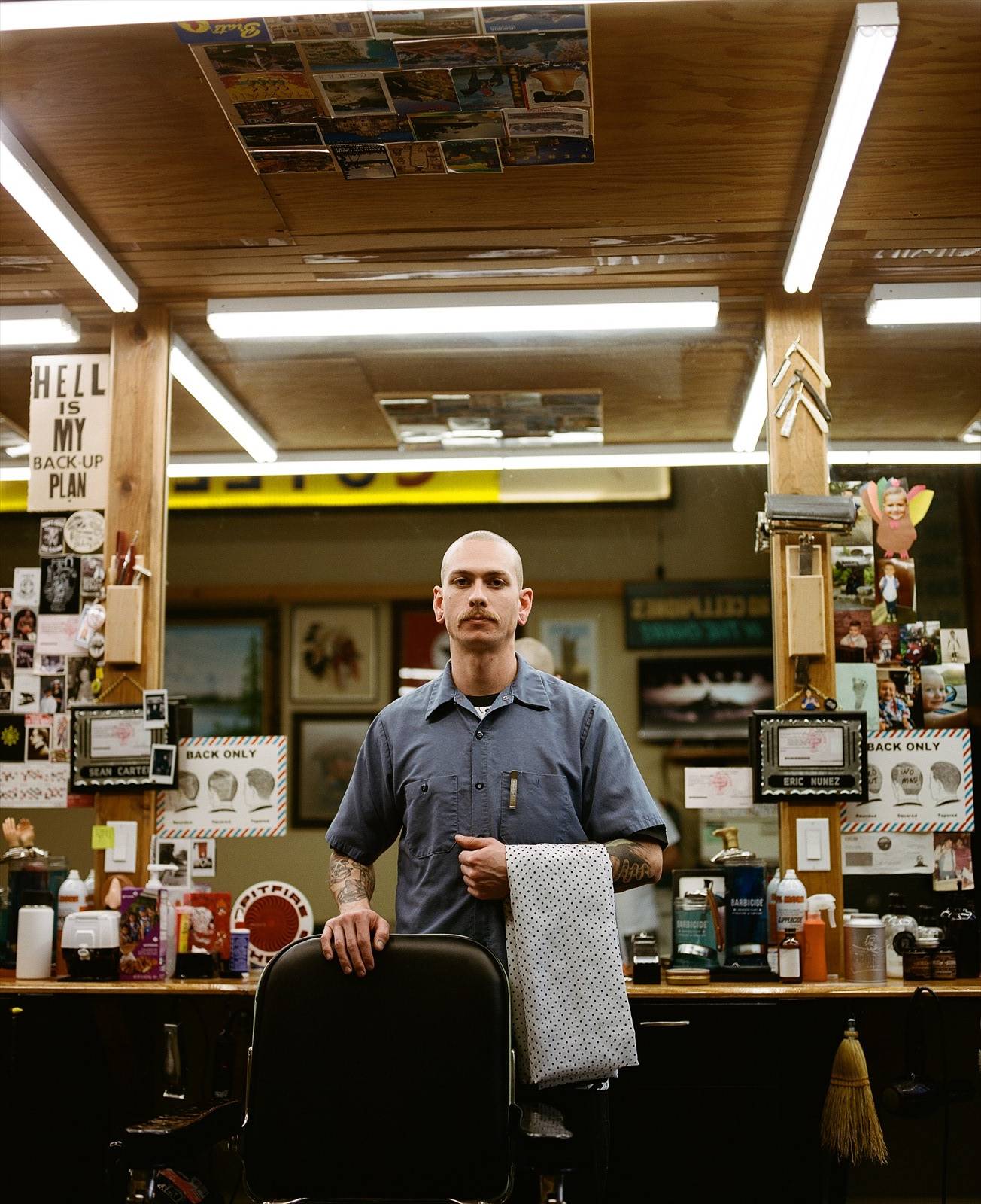 © Gilbert Terrazas - Honorable Mention - People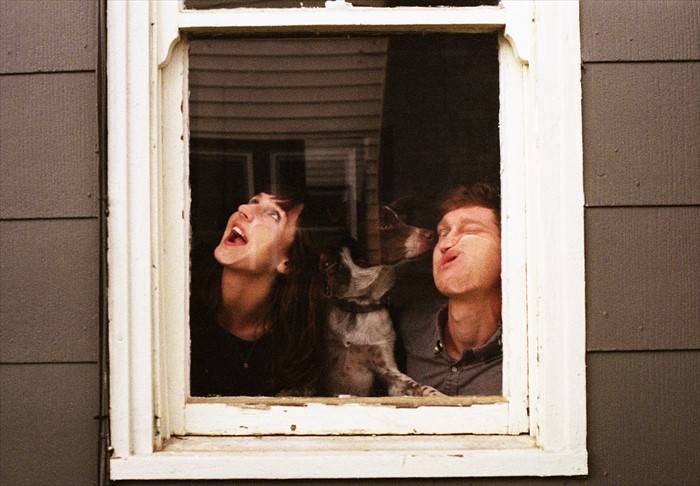 © Nickolas Hurlburt - Honorable Mention - Social Distancing