Sony Lenses That Never Go Out Of Style
Connect with us on Social
Currently in our Store Gallery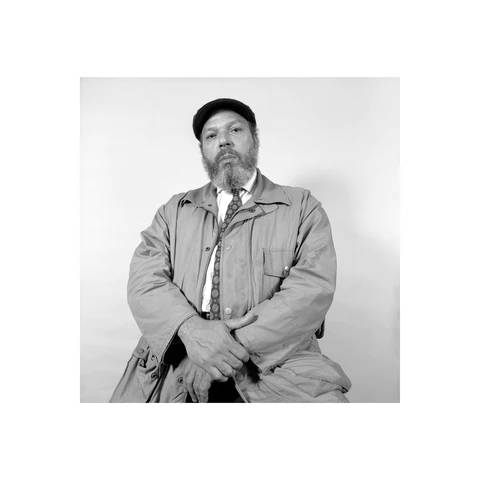 These are portraits I made between 1980 and 1990 for myself or commissioned by the subjects themselves and for publications including The Village Voice, Boston Phoenix, New York Times and others. What links all of these portraits is the lack of extraneous background.
Currently in our Lab Gallery
Explore My Backyard by Ian Pearson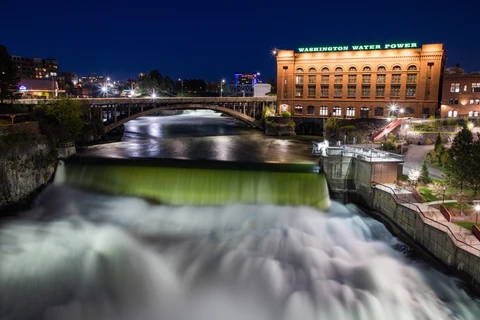 Having been a PNW native, naturally I love the outdoors and what is has to offer. Scenic views of various types of landscapes and ecosystems is what makes this area so unique! This collection of work builds upon that love of this area. The idea behind most of my landscape work is to "Explore your backyard". My goal is to bring awareness to local attractions of significance that may not be tourist hot spots, but also re-imagining those iconic locations too.