Welcome to Pro Photo Supply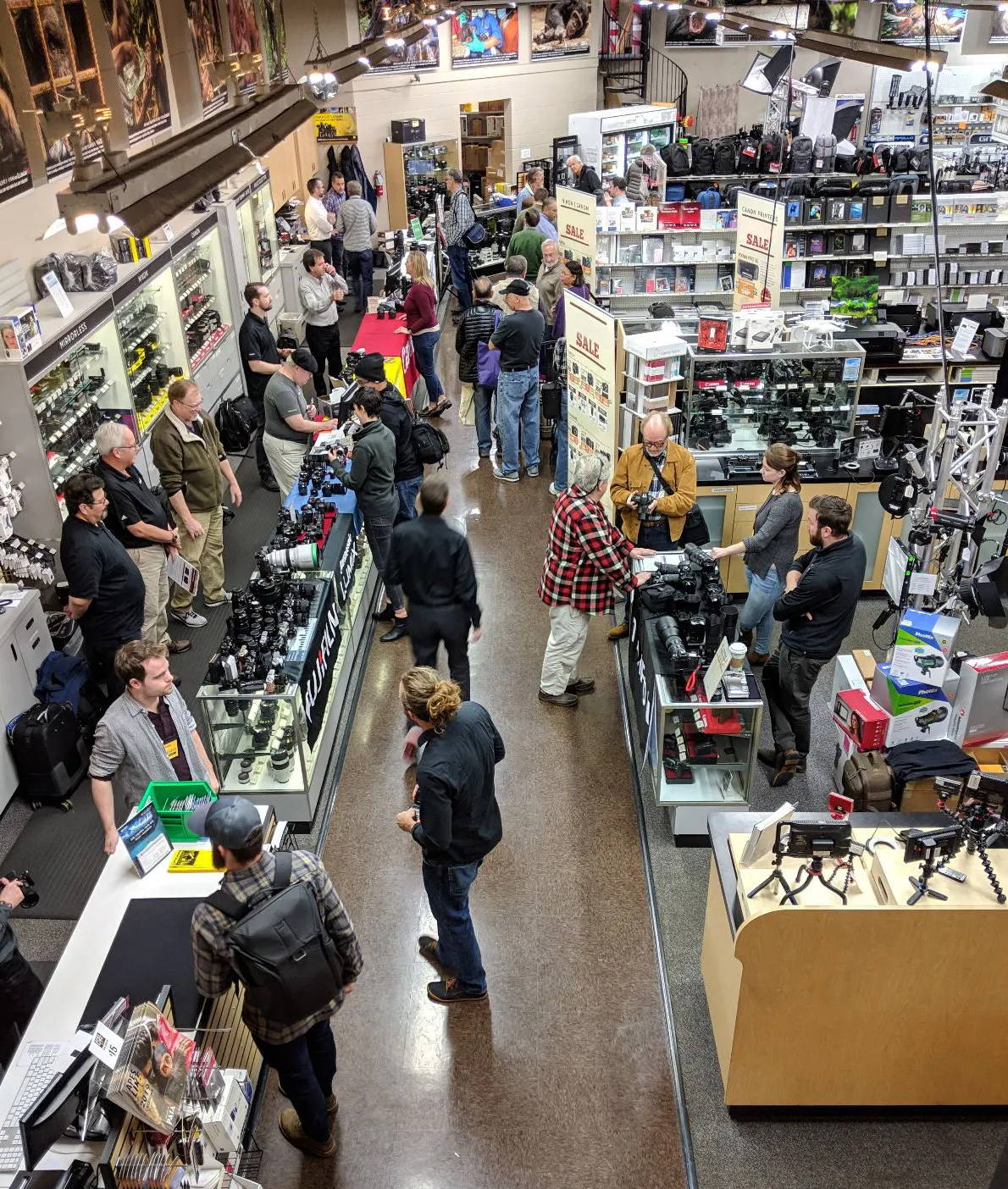 Curious about the latest gear? We have many of the industry's top tools available in our Rental department for a fraction of the price of purchase.
Have a question? You can tap the chat bubble below during open hours: Mon – Fri: 9am – 6pm; Sat: 9am – 5pm Pacific. Or click here for phone and email options.
Order scans, prints, wall art, and photo gifts online and in our Photo Lab. Get the images you've crafted into the hands of the people who matter most.
---
The Godox AD100Pro Pocket Flash 2-Light and 3-Light kits were put together to provide a portable, lightweight, yet powerful lighting solution. Beyond the flashes, each kit includes an AK-R1 accessory kit, a silver umbrella, a translucent umbrella, a S2 bracket for Bowens mount accessories, and a durable backpack. Take the kit and you can effectively build up a mobile studio anytime and anywhere.
Designed as the perfect studio camera for ATEM Mini, this model has a 4K sensor up to 25,600 ISO, MFT lens mount, HDMI out, 7" LCD with sunshade, built-in color correction and recording to USB disks.
The Blackmagic Studio Camera 4K Plus has been specifically designed as the perfect camera for ATEM Mini. It's the same high quality broadcast camera, but the HDMI centric design removes all the expensive broadcast connections so it's much lower cost. The HDMI is incredibly powerful as it connects video to the ATEM Mini, while at the same time camera control, tally and the remote record trigger is sent to the camera using the same HDMI connection. That makes it very fast to set up for a job.
Nikon NIKKOR Z MC 105mm f/2.8 VR S Lens reveals hidden worlds and thrilling details and is a superb S-Line macro lens. Its versatile 105mm focal length, close working distance and true 1:1 reproduction ratio lets you fill the frame with all the details of intimate wedding moments, jewelry, food, flowers, products, nature, wildlife and more. It also doubles as an outstanding portrait lens offering that classic 105mm look. Take your vision into the extraordinary.
The Sony Alpha ZV-E10 Mirrorless Camera features a large APS-C sensor and BIONZ X image processing engine to produce high-quality imagery with high-sensitivity and beautiful natural bokeh. The E-mount interchangeable lens system offers a wide selection to suit your style while the flip-out vari-angle LCD, advanced audio options and features designed specifically for vlogging make this the ideal camera for content creators.
---
---
---
---
Panasonic LUMIX GH5 Mark II

Tamron Lenses for Sony Mirrorless
---
Connect with us on Social
---
Currently in our Photo Lab Gallery
Nine Zine Contest Winners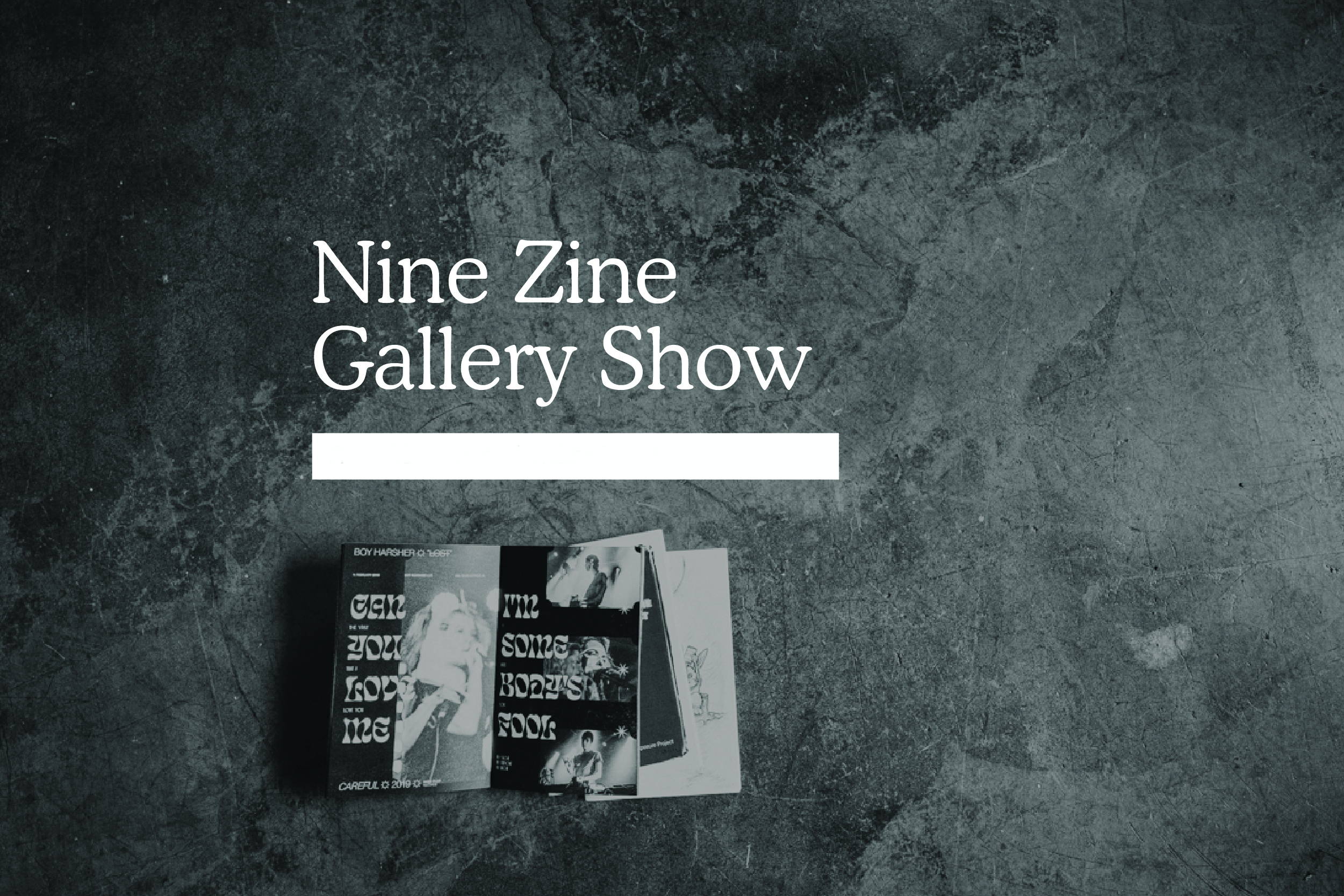 Zines are a popular form of DIY publication embraced by many artists both amateur and professional. Often zines mix media to tell a story through a series of images, poems, collages, or even textures.
"Nine Zines" is a collection celebrating the DIY spirit of any and all interested creatives. Selected Zines are shown below, and have been printed and displayed in the photo lab gallery.
---
Currently in our Store Gallery
Catch The Color Photo Contest Winners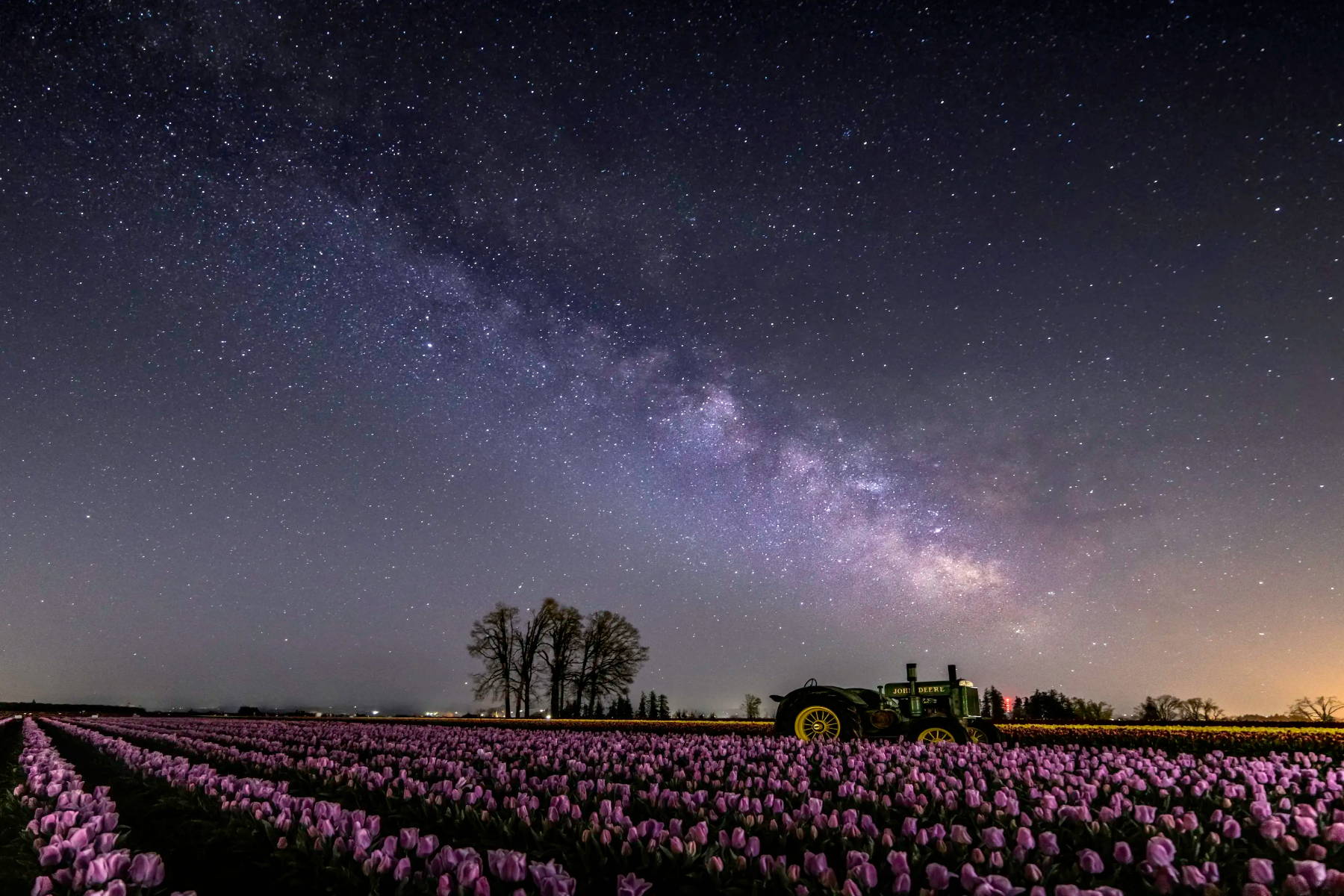 We selected from hundreds of entries to choose the best and brightest photos taken at the 2021 Wooden Shoe Tulip Festival, celebrating the best time of the year when the tulips are in bloom.