We are a local brick and mortar camera store, photo lab, and rental house in Portland, Oregon.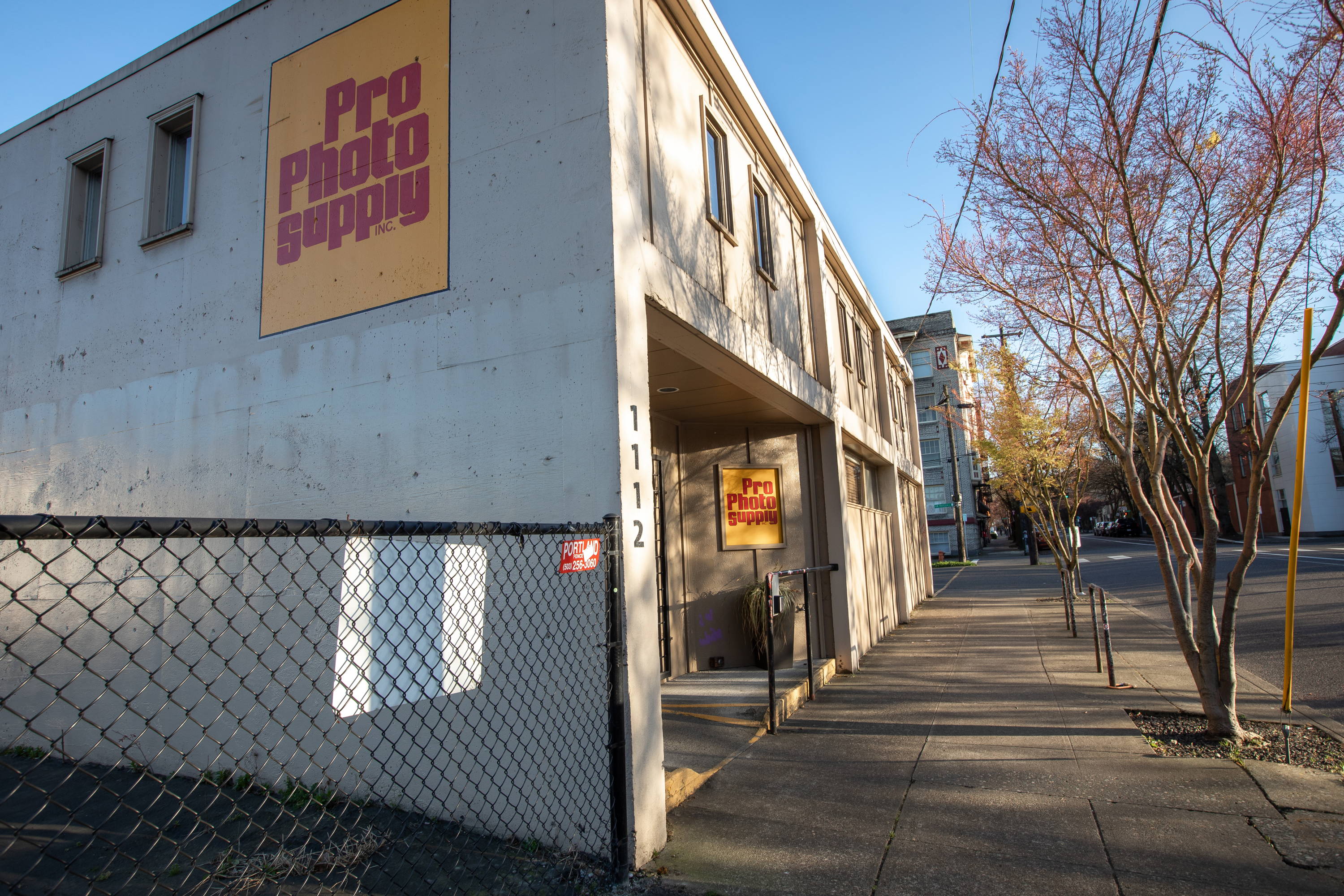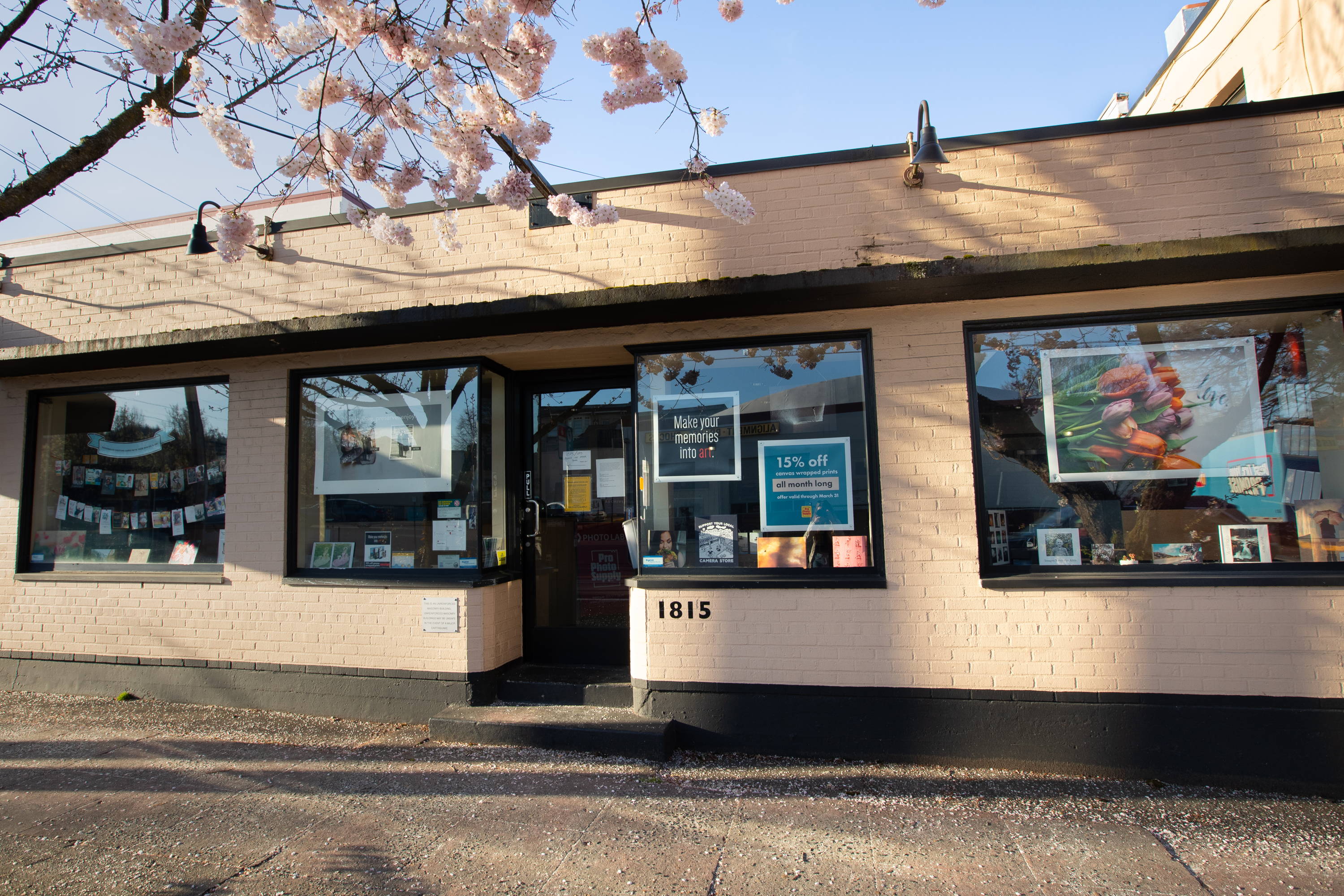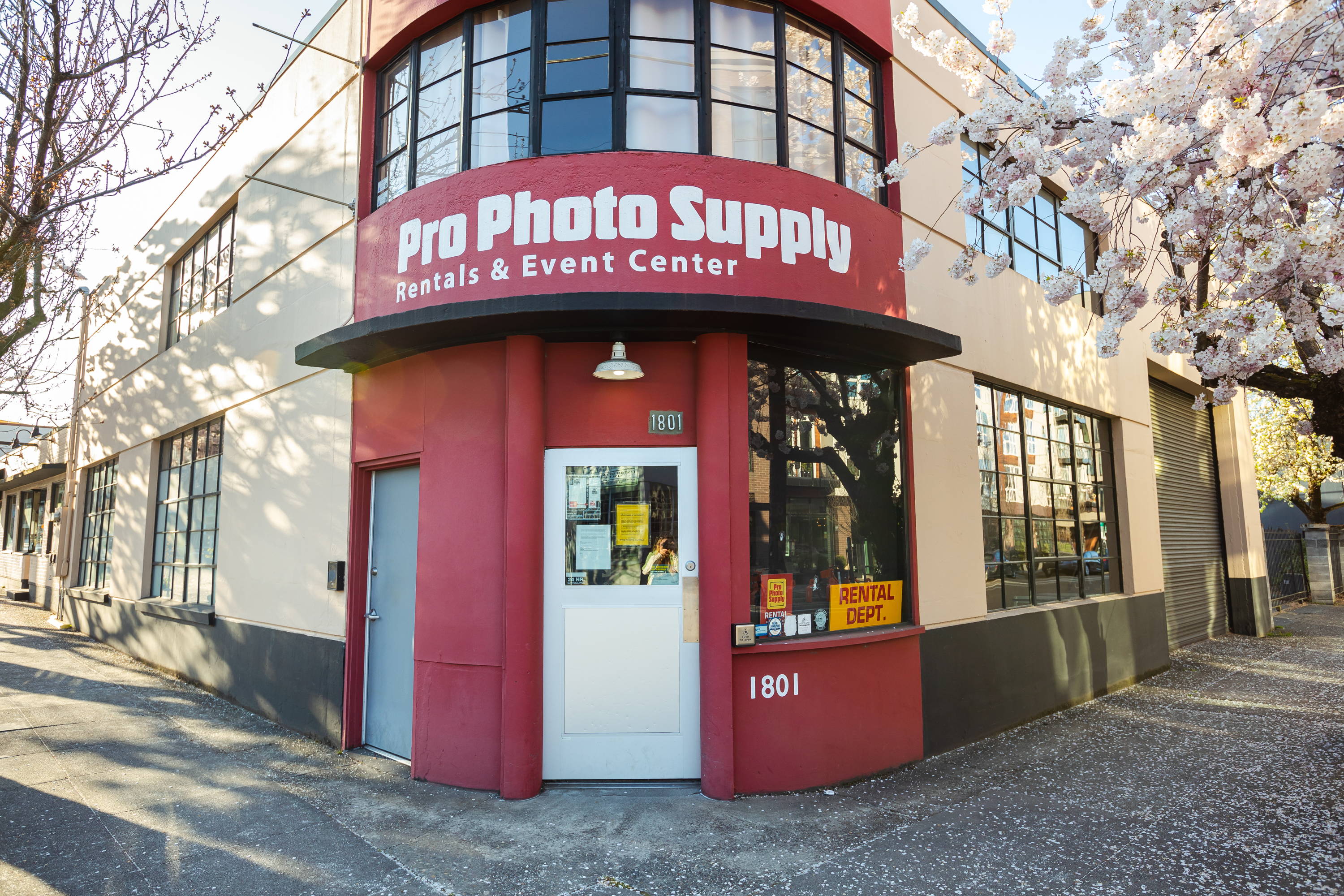 We began in 1983 with one goal in mind: making professional photography tools accessible.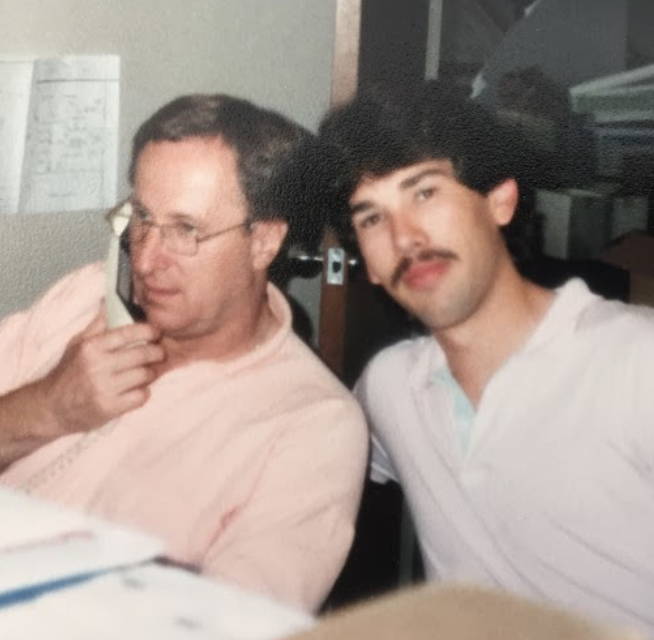 We build community through still and motion photography, not only in Portland but also across the country.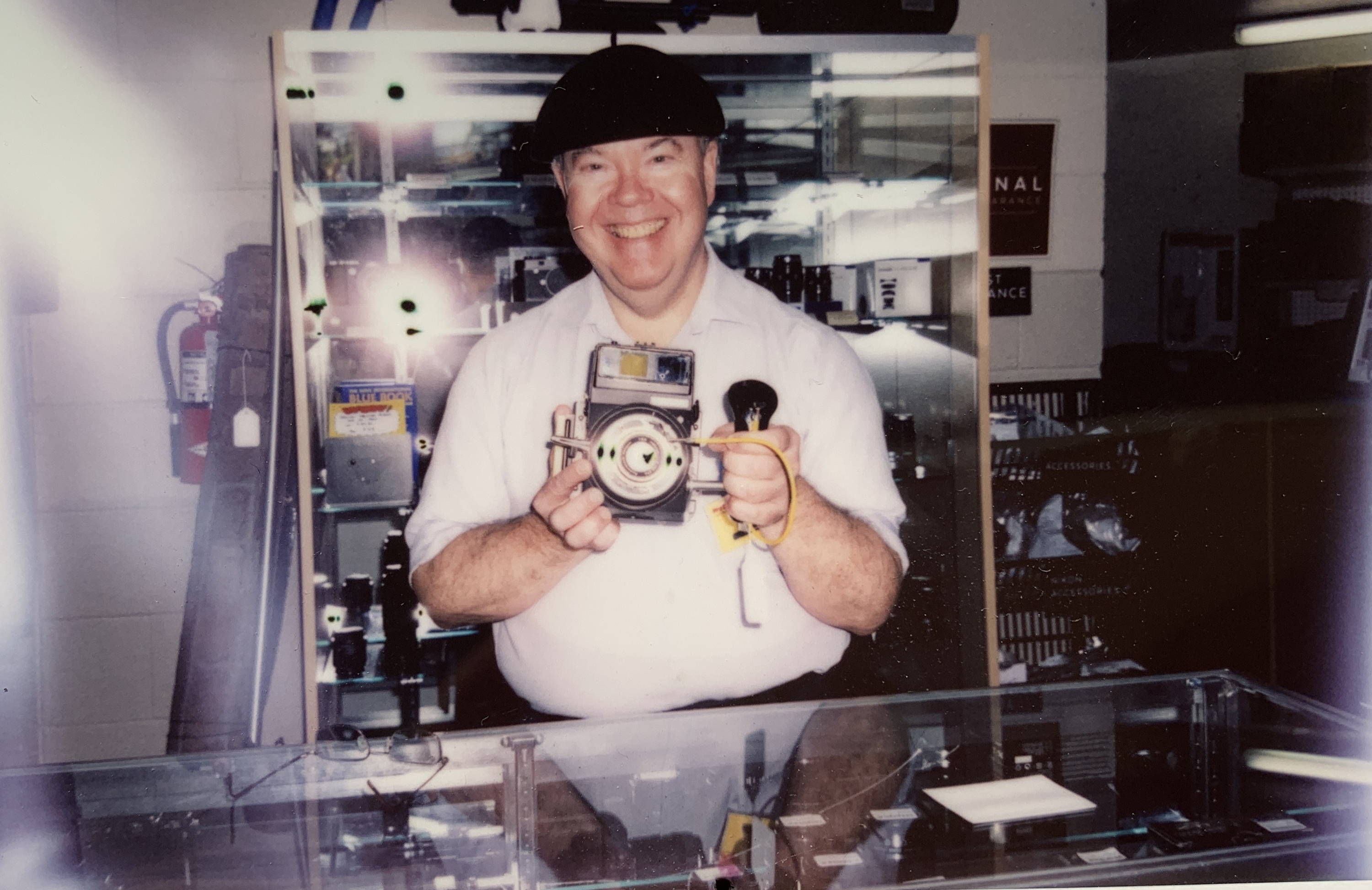 We assist our community in the pursuit of the art, the craft, the profession, and the joy of still and motion photography.
We strive to provide the service, expertise, and products to help our customers fully realize their creative visions.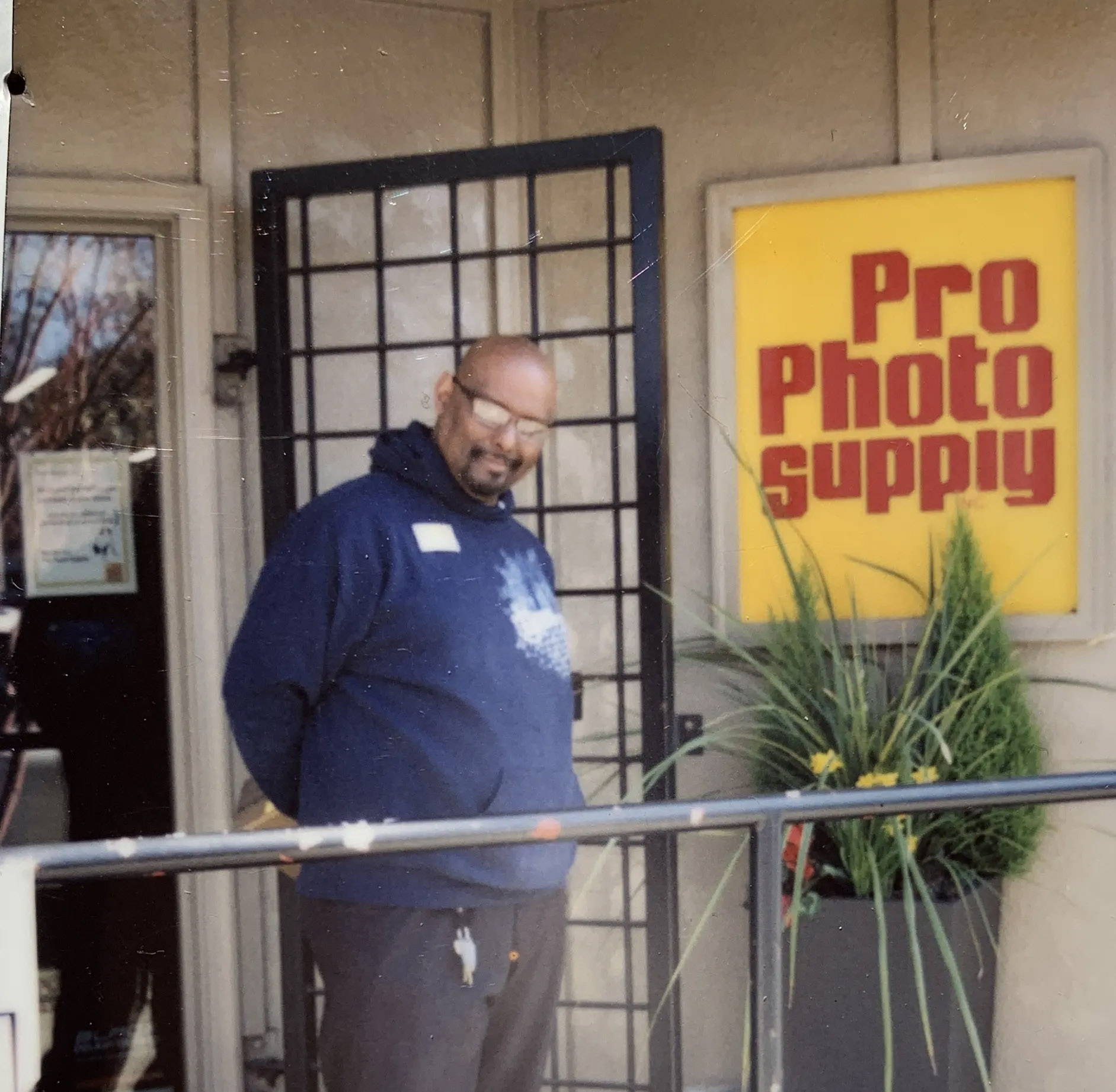 We strive for excellence.
We pride ourselves on being thoughtful, thorough, and providing value to our customers through personalized service.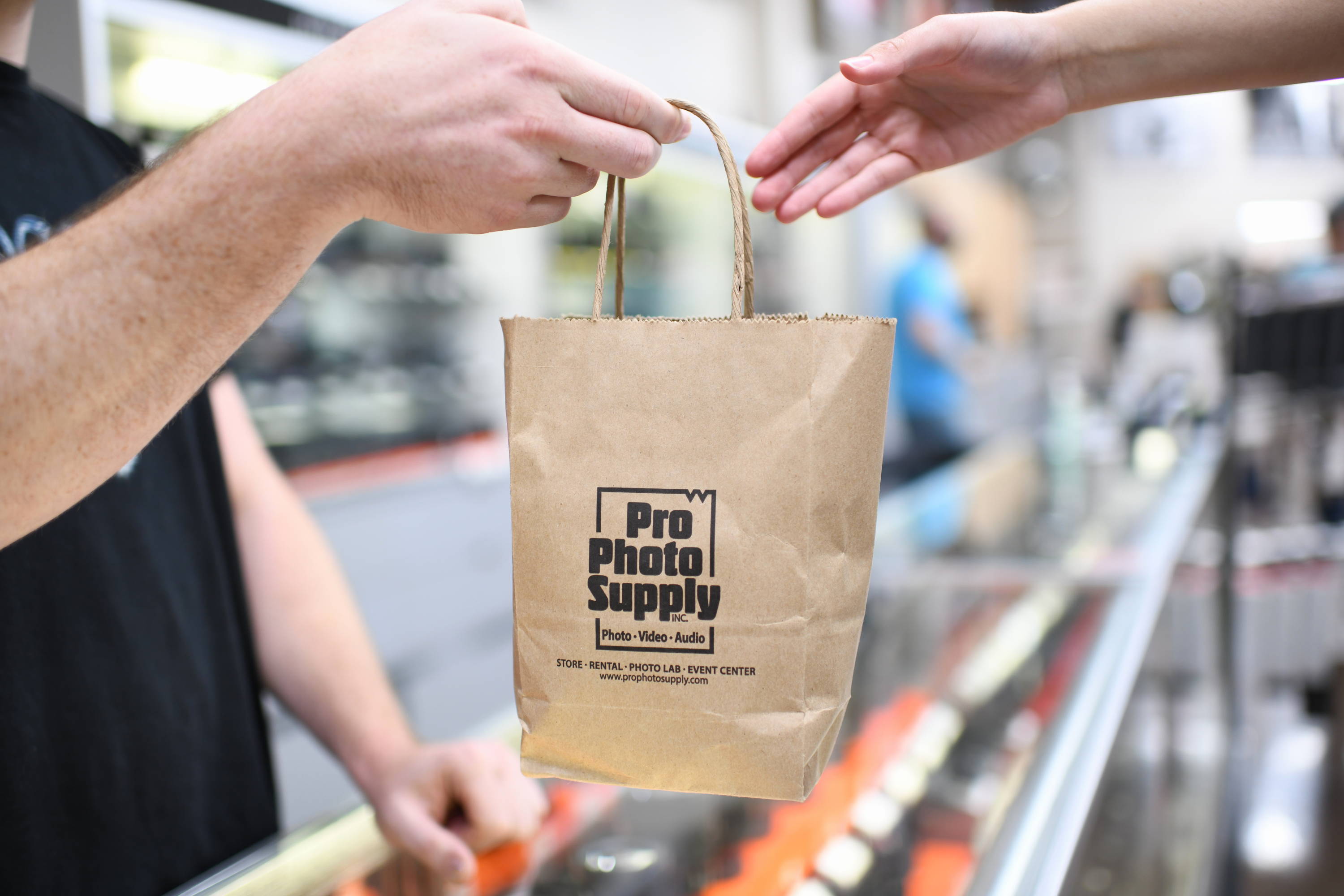 The heart of our business is community.
We work to support a community that involves visual storytellers of all kinds, including those using photography to earn a living, to enact social change, or simply to record family memories.
Our goal is helping you achieve yours.
We strive to both inform and inspire our customers, building relationships that support their goals, while supporting the organizations working to empower their communities through still and motion photography.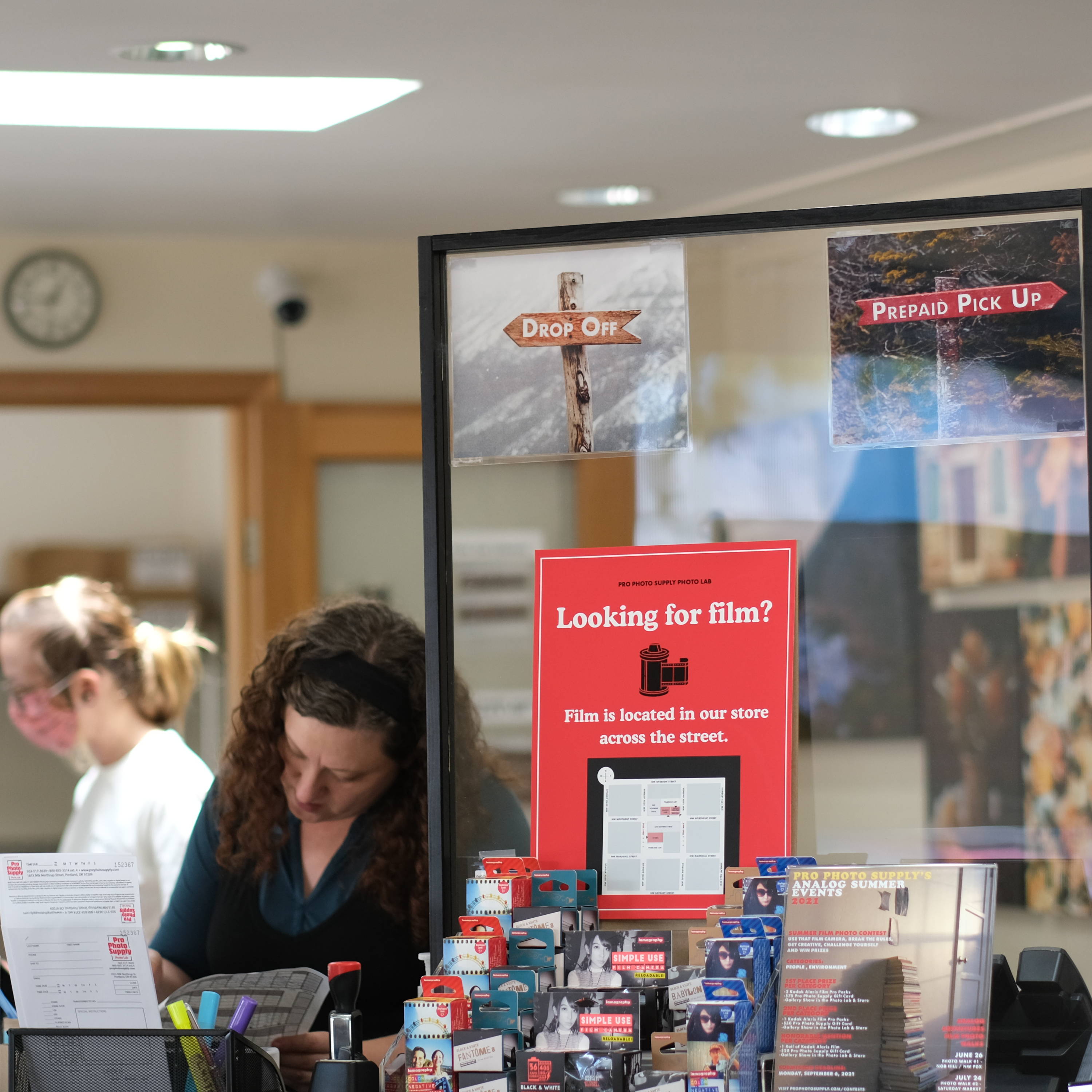 We work with integrity, provide honest interactions, and pledge to give real service.

We put the needs of our customers and community members first, and aim to consistently provide superior service in every department, every day.