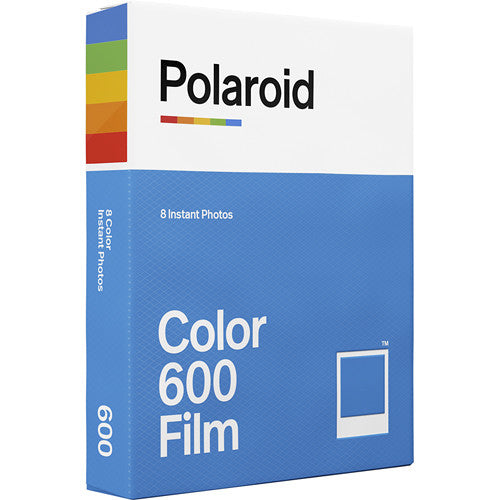 Polaroid 600 White Frame Color Instant Film, 8 Exposures
Original price
$18.99
-
Original price
$18.99
Current price
$18.99
$18.99
This pack of Polaroid 600 Color Instant Film contains eight sheets of film wrapped in that iconic white Polaroid frame. Photos take 10-15 minutes to develop. Shield photos from the light and place them face down as they develop.
Features:
ISO 640
Color instant film for Polaroid 600 cameras &  i-Type Cameras
8 photos per pack
Classic white frame
Contains a battery (Built-in battery) to power your camera and flash
Develops in 5-10 minutes
Image Area: 3.1 x 3.1"