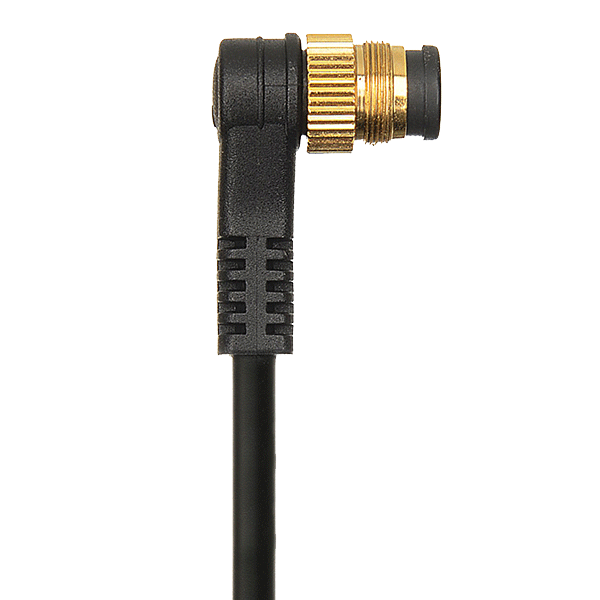 Pocket Wizard Nikon N10 Remote Cable 3'
Original price
$29.99
-
Original price
$29.99
Current price
$29.99
$29.99
The Pocket Wizard N10-ACC remote camera cable connects a PocketWizard radio to Nikon's 10 pin remote port to allow you to remotely trigger your camera.
Using a remote camera lets you explore creativity and expand photographic coverage in unique ways. On location, remote cameras can be where you physically can't. Get shots no one else can by firing a remote camera at the same time you fire your main body. Two images, two perspectives, one photographer! In the studio, get out from behind the lens and really connect with your subjects.
How to Use:
Connect the N10-ACC Remote Camera Cable to your camera's remote port and a receiving PocketWizard radio. Trigger your remote camera by either pressing test on a handheld PocketWizard or directly from your camera's shutter button; with the transmitting PocketWizard mounted on your handheld camera' s hot shoe or connected to the camera's PC port. More details can be found in our PocketWizard Wiki.
NOTE: For best results, if you are shooting from a hand held camera and triggering a remote camera at the same time, use a remote camera cable on both the transmitting and receiving radios. With most mirrorless cameras, a second cable is required for settings such as silent shooting mode, electronic shutter, or continuous high speed drive, where the camera's hot shoe may be disabled.